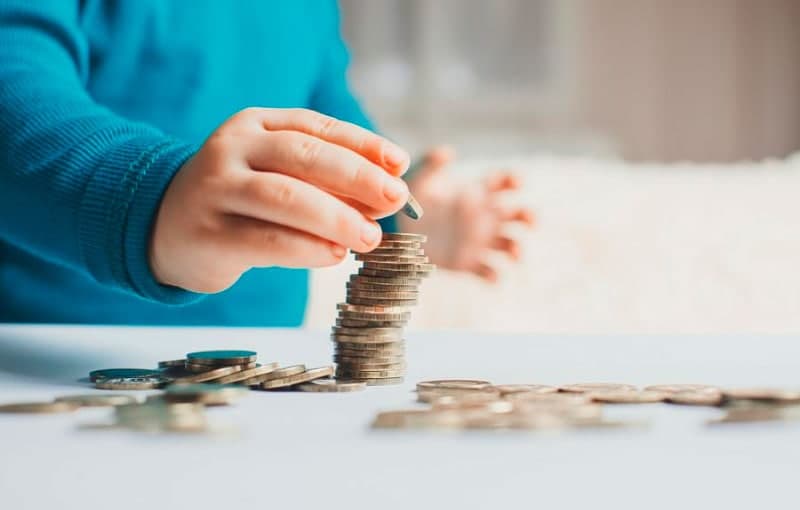 Recipients will be provided with special bank cards for alimony payments, follows from the presidential decree.
According to the document, starting March 1, a single information system for the execution and control of alimony obligations is integrated with a separate bank account for alimony obligations.
Thus:
- the Enforcement Bureau shall open a bank account and give a bank card to the claimant (alimony recipient);
- alimony money, including that withheld from the debtor's salary, is transferred to this bank card.