Early in the morning on February 27, the Tashkent city Emergency Situations Department received a call about a fire breakout in the cafe "Shovotlandia-1" LLC.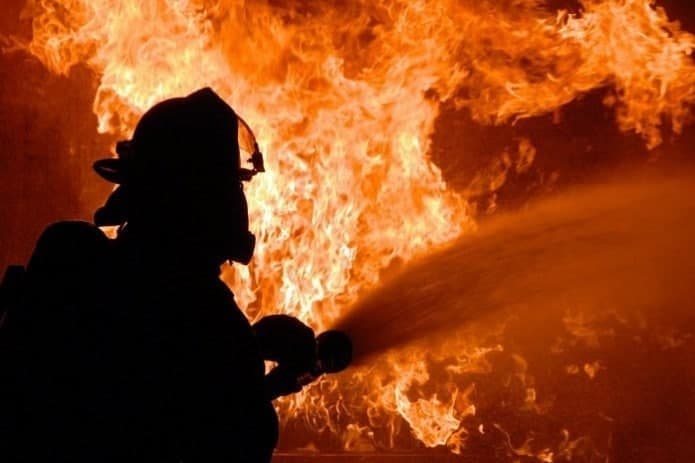 Reportedly, 4 fire and rescue teams arrived at the scene immediately. At 04:11 the fire was localized, and at 04:37 it was completely extinguished.
As a result of the fire, an area of 150 square meters burned out, the roof of the cafe and internal equipment were seriously damaged. There are reports of casualties in the fire.
The leadership of the Ministry of Emergency Situations, the Central Internal Affairs Directorate of the city of Tashkent, the prosecutor's office, health and communal service specialists and the operational investigative group of the Internal Affairs Department arrived at the scene.
A preliminary investigation is underway, the report said.
The competent authorities have noted that additional information will soon be provided about the incident.