At a roundtable in Tashkent, Colonel Bakhtiyor Berdialiyev, the head of the Main Department for Crime Prevention at the Interior Ministry, spoke about the growing number of crimes among women.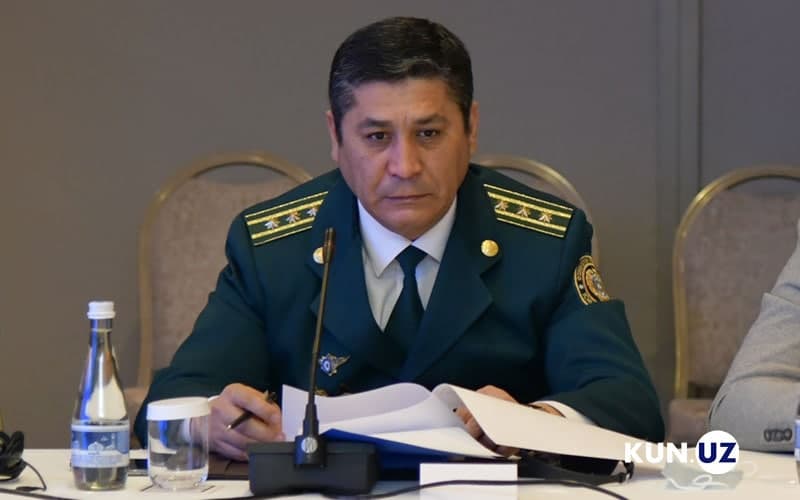 "Unfortunately, some types of crime are on the rise among women. In particular, fraud is increasing. Despite the efforts to raise the legal awareness of the population, the number of people who gain the trust of ordinary citizens and misappropriate their property is growing.
Among crimes committed by women in 2020, fraud increased by 30% and theft – by 28%. At the same time, extortion decreased by 20% and drug-related crimes – by 38%. The rate of serious crimes also considerably dropped. Statistics show that there are 32 crimes committed among every 100,000 women. Such people are prosecuted and punished by law, but in many cases, the victims are forced to receive their properties back with the involvement of BCE or they do not return them at all," Bakhtiyor Berdialiyev said.
It should be recalled that in 2020, 14,774 women were identified as victims of violence and oppression. Reportedly, a "protection order" had been issued to them.
Umida Tukhtasheva, deputy director of the Anti-Corruption Agency, also said that no research had been conducted on corruption among women.