State Tourism Committee of Uzbekistan has signed a cooperation agreement with the Ministry of Sports and Tourism of Belarus.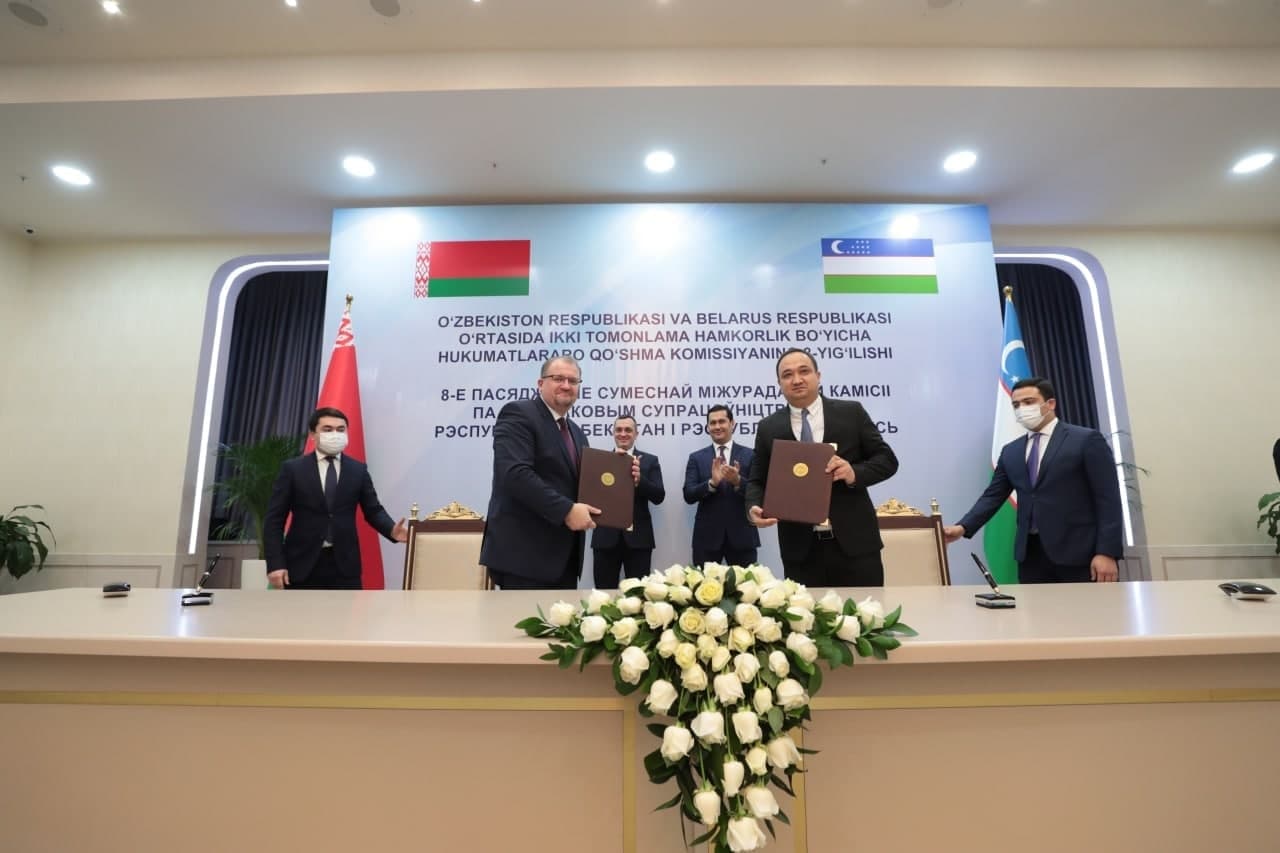 The document was inked by the Deputy Chairman of the Tourism Committee Ulugbek Azamov and the First Deputy Foreign Minister of Belarus Alexander Guryanov during the VIII meeting of the Joint Intergovernmental Commission on Bilateral Cooperation, the committee's press service reported.
The sides agreed to cooperate in promoting tourism products, exchanging information and experience in the field of tourism, organizing info-tours, training personnel, supporting various types of tourism: health, ecological, gastronomic, mountain, cultural, archaeological and agritourism.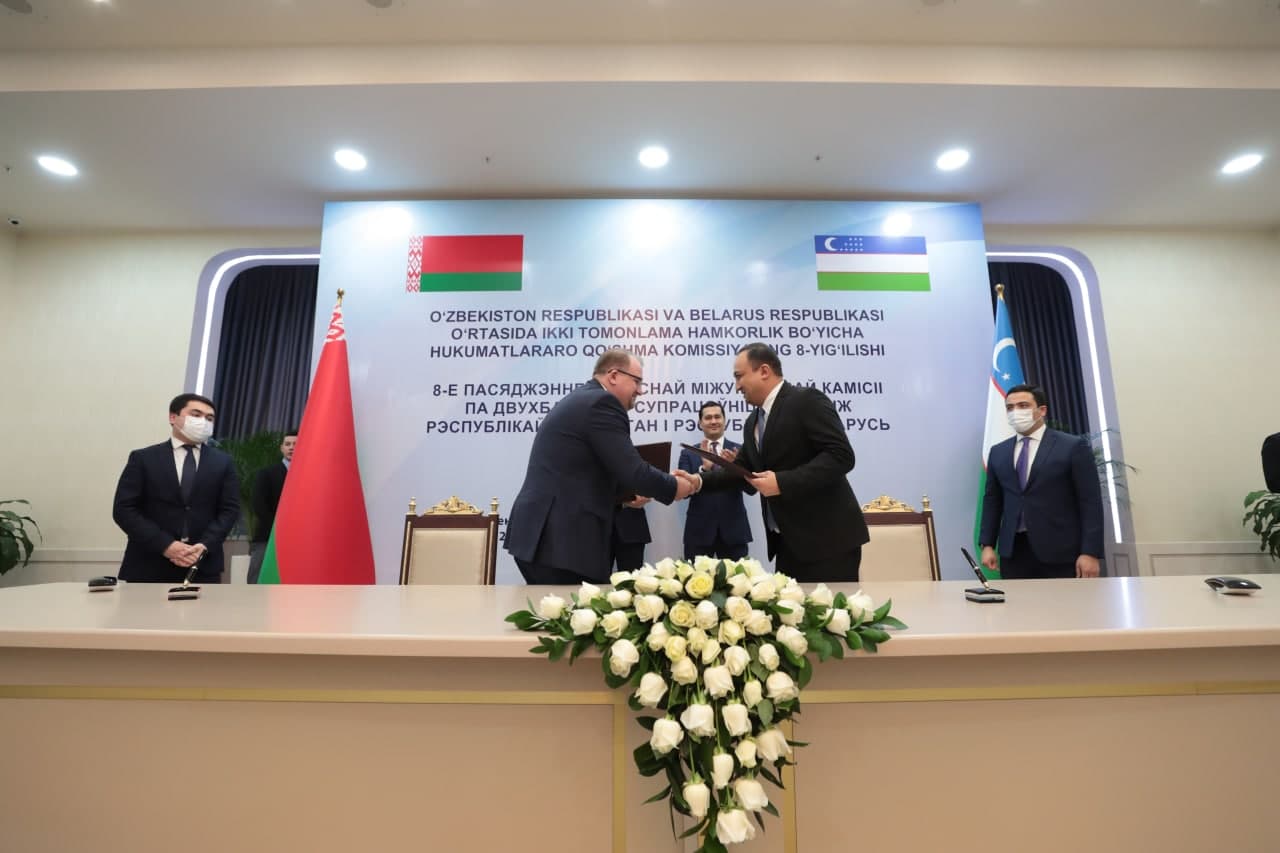 It should be noted that cooperation in the field of tourism with Belarus is also actively developing within the framework of the CIS Tourism Council. The signing of this interdepartmental agreement will give a new impetus to bilateral relations between Uzbekistan and Belarus, strengthen the legal framework in the field of tourism.