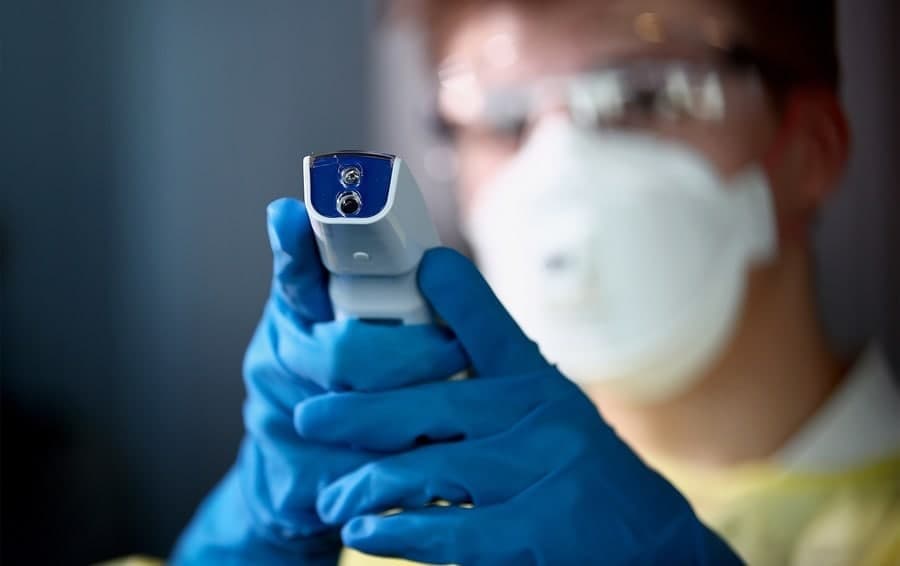 On March 14, 111 new coronavirus cases were recorded in Uzbekistan – unexpectedly high in recent months.
According to the Ministry of Health, most of the infection cases were registered in Tashkent (93). The last time the daily increase of more than 110 people was observed in December last year.
As of March 15, the number of citizens infected with coronavirus in the country reached 80,678.
79,331 people (99%) have fully recovered from the disease. 725 patients are being treated in hospitals.