Analysis of industry legislation and law enforcement practice shows that outdated bureaucratic methods are still preserved in the activities of the JSC Uzbekistan Airways, especially when selling air tickets, the upper chamber of parliament reported.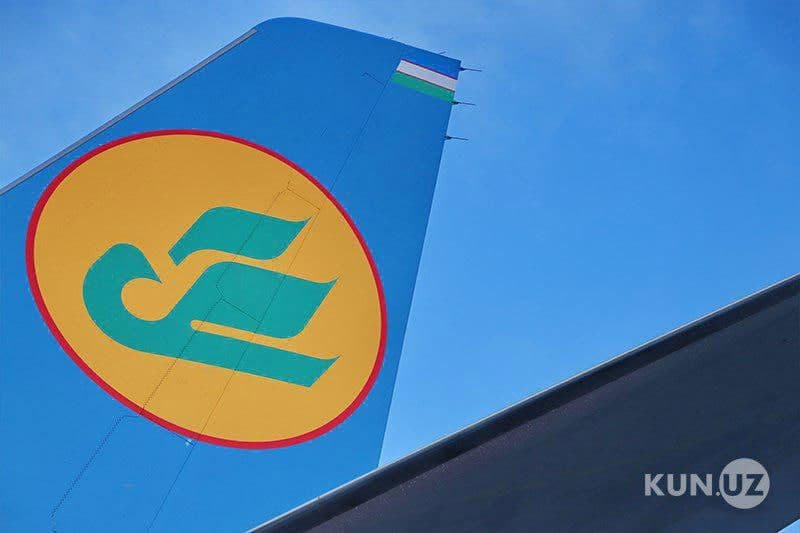 If a person wants to buy an air ticket for someone else (his relatives, friends for example) at the Uzbekistan Airways ticket offices, he must present the original civil passport. Otherwise, air tickets are not sold. This creates a number of difficulties, especially for those whose friends, relatives live in other areas, and the number of fair objections from passengers is growing every day, the Senate notes.
Chairman of the Senate Committee on Defense and Security Kutbiddin Burkhanov sent a senatorial request to Acting Board Chairman of the Uzbekistan Airways JSC Ilhom Makhkamov.
It proposes taking measures to simplify the established requirements for the purchase of air tickets and provide data on the results.