A second-year student at Inha University in Tashkent contracted coronavirus.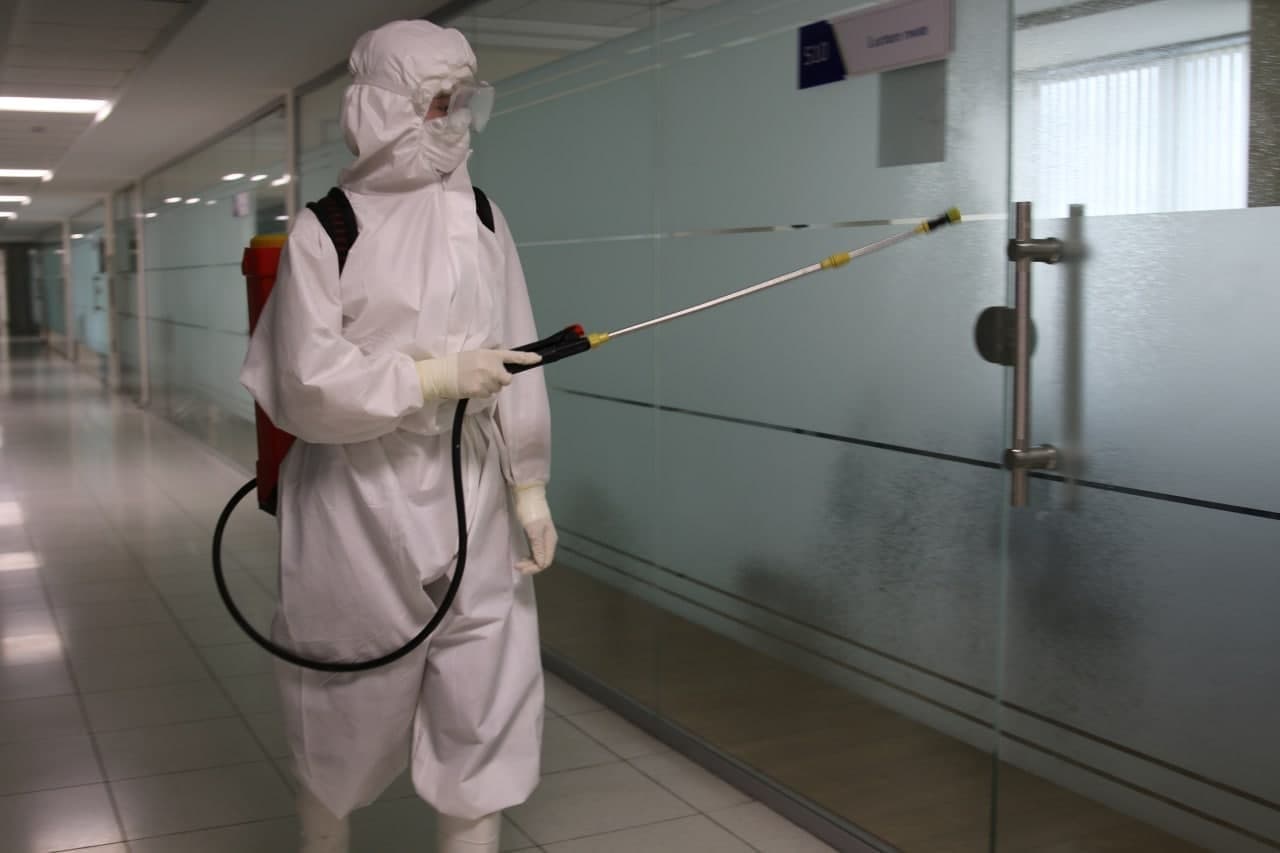 "At the beginning of last week, a second-year student contracted coronavirus. He's feeling good now. Later we contacted the district department of the Service for Sanitary-Epidemiological Welfare and Public Health and they recommended isolating all students," the university told Kun.uz.
However, according to a university representative, students study in groups, as is customary in many universities and institutes.
"For this reason, we decided to switch to online mode. The decision was also agreed with Korean partners," the leadership of the university noted.
Online training will run from March 23 to April 6.
"We have created all conveniences for online-learning. However students will take exams in off-line mode," the university reported.
According to the press service, the university also carried out complete disinfection of the classroom and the campus.
"On March 22, both buildings of the university were completely disinfected: auditoriums, laboratories, teachers' offices, library, dining rooms, corridors, stairs, elevators, etc."
It was previously reported that quarantine restrictions had been strengthened in Tashkent. Since March 16, general education schools have become fully online in three districts of the capital.
From April 1, Tashkent may further tighten quarantine restrictions.