Turkish Airlines plans to launch direct flights from major cities of Turkey to Fergana, the press service of the Fergana region's administration reported.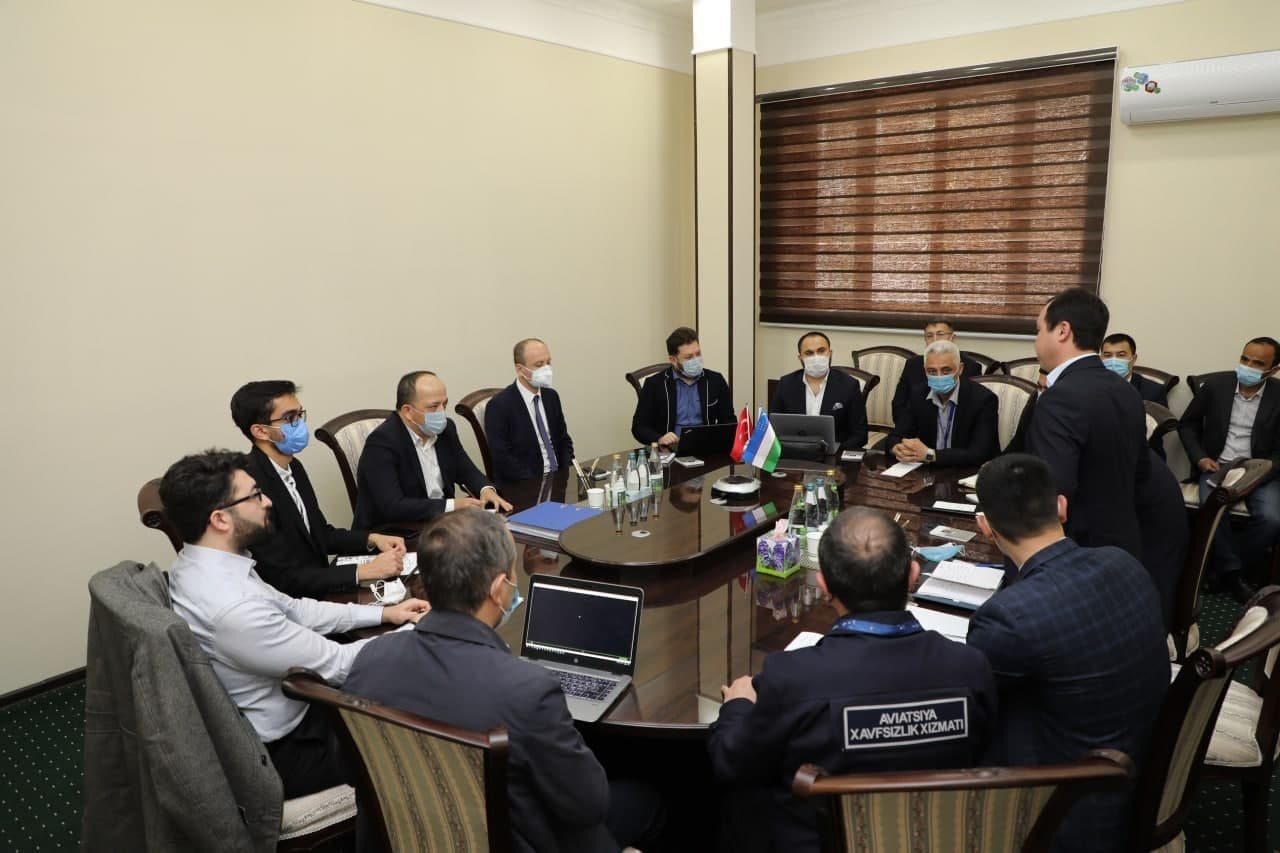 A working group of Turkish specialists headed by the Director-General of the Turkish Airlines Representative Office in Uzbekistan Selim Kahrıman arrived in Fergana to inspect the Fergana international airport and get familiar with the existing infrastructure and security system.
The guests were greeted by the director of the airport Timur Khalilov and officials of the regional administration. They were provided with information on the economic and passenger potential of the region, as well as areas of cooperation with Turkey.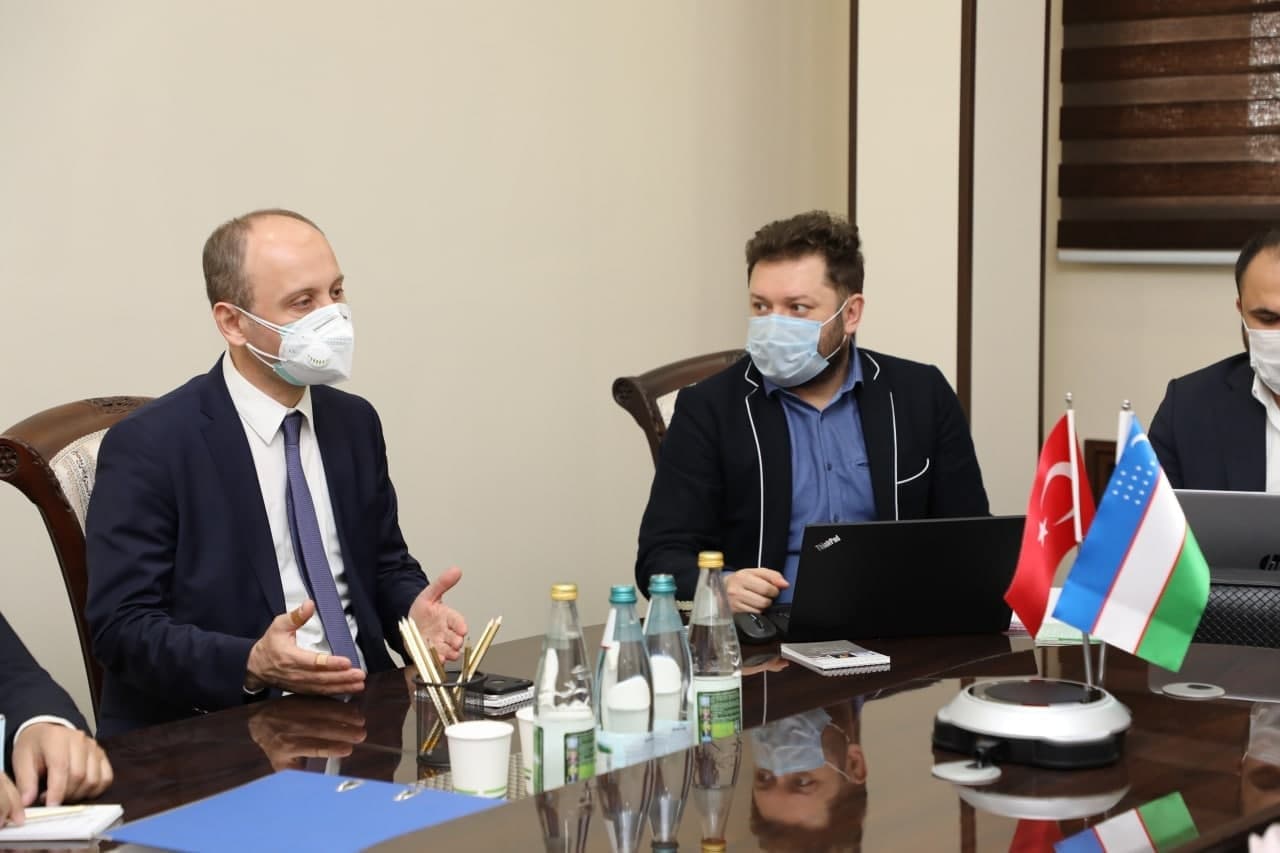 During the meeting, the issues of ground handling of aircraft were separately discussed.