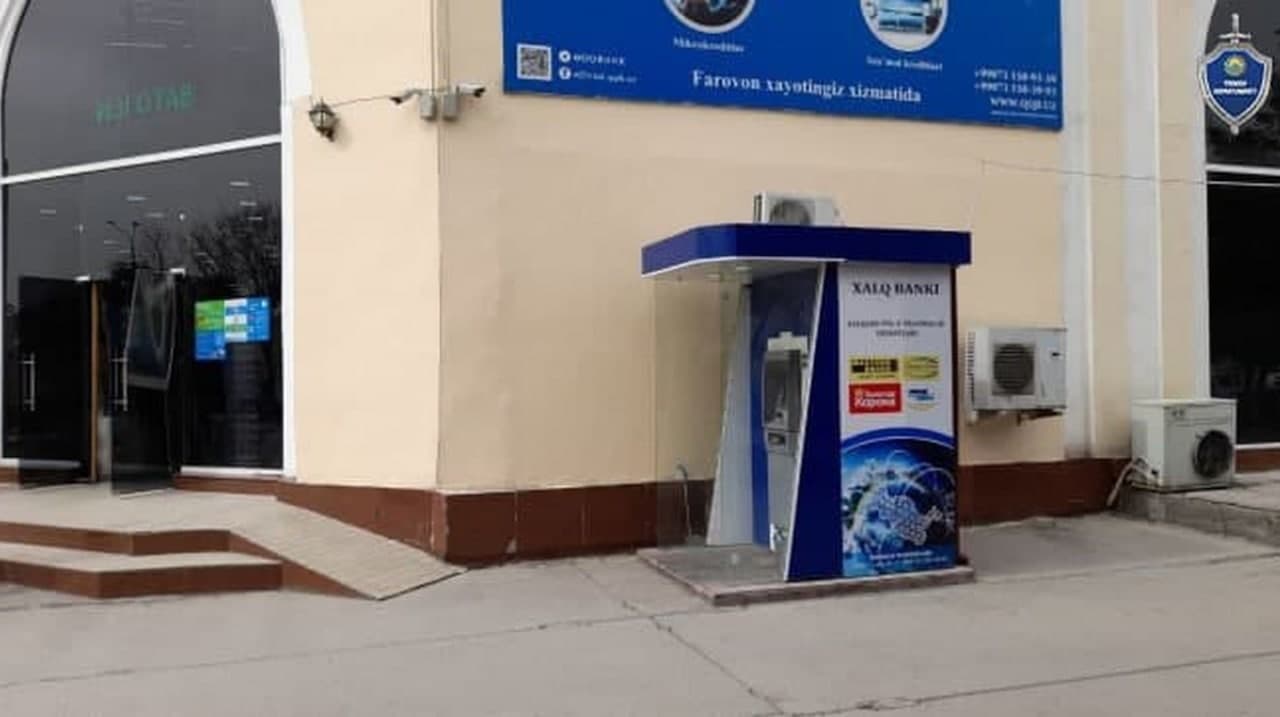 On March 15, at 02:00 PM, a man, armed with an iron object, cracked open an ATM located on the territory of the Mirabad dehkan market, the Ministry of Internal Affairs of Uzbekistan said.
It is noted that he then tried to get 82 million soums from the ATM, but could not finish the job and disappeared from the scene.
During the operational search, it was established that the crime was committed by 26-year-old Kamoliddin, who has been detained in a procedural manner.
The Investigation Department has initiated a criminal case against Kamoliddin under Article 25 (theft) of the Criminal Code. The investigation is ongoing.