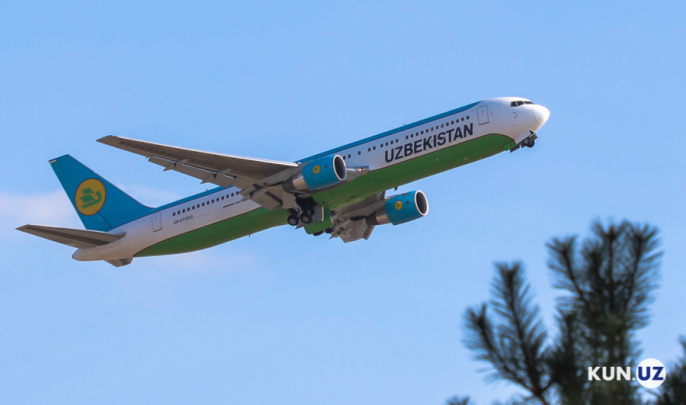 From April 6, Uzbekistan Airways resumes regular flights on the Tashkent-Andijan-Tashkent route.
According to the press service of the company, flights operate on Tuesdays and Fridays.
Ticket prices:
Tashkent – Andijan: from 124,000 soums
Tashkent – Andijan – Tashkent: from 211,000 soums
The Andijan airfield, which is one of the oldest transport hubs in the Fergana Valley, was built in 1954. The last regular flight on the Andijan-Tashkent route was in October 2018.