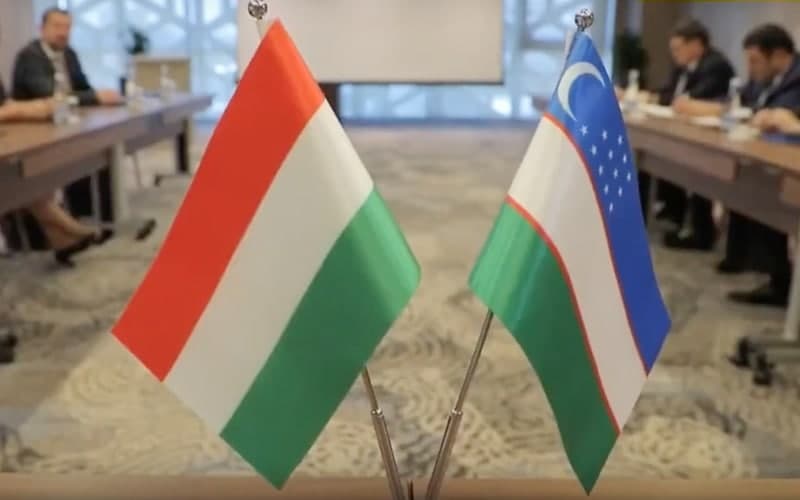 Within the framework of Viktor Orbán's visit to Uzbekistan, a meeting of high-level Hungarian experts with the leadership of Samarkand and Jizzakh regions took place.
The meeting was attended by the Minister of Foreign Affairs and Trade of Hungary Péter Szijjártó and the Minister of Investments and Foreign Trade of Uzbekistan Sardor Umurzakov.
It is reported that the attracted Hungarian experts will assist Uzbekistan in the implementation of reforms in several priority areas including agriculture, trade and entrepreneurship, banking and financial sector, healthcare, education, e-government development and services.
At the initial stage, a deep analysis of the current socio-economic state of the above regions will be carried out, on the basis of which practical measures will be developed. They will then be included in the "roadmap" to be approved at the level of the governments of the two countries.
Following the meeting, the participants outlined the priority tasks for further cooperation, and also agreed to create a joint project office for their implementation.