On April 6, Senate Chairperson Tanzila Narbayeva met with the National Assembly Speaker of South Korea Park Byeong-seug.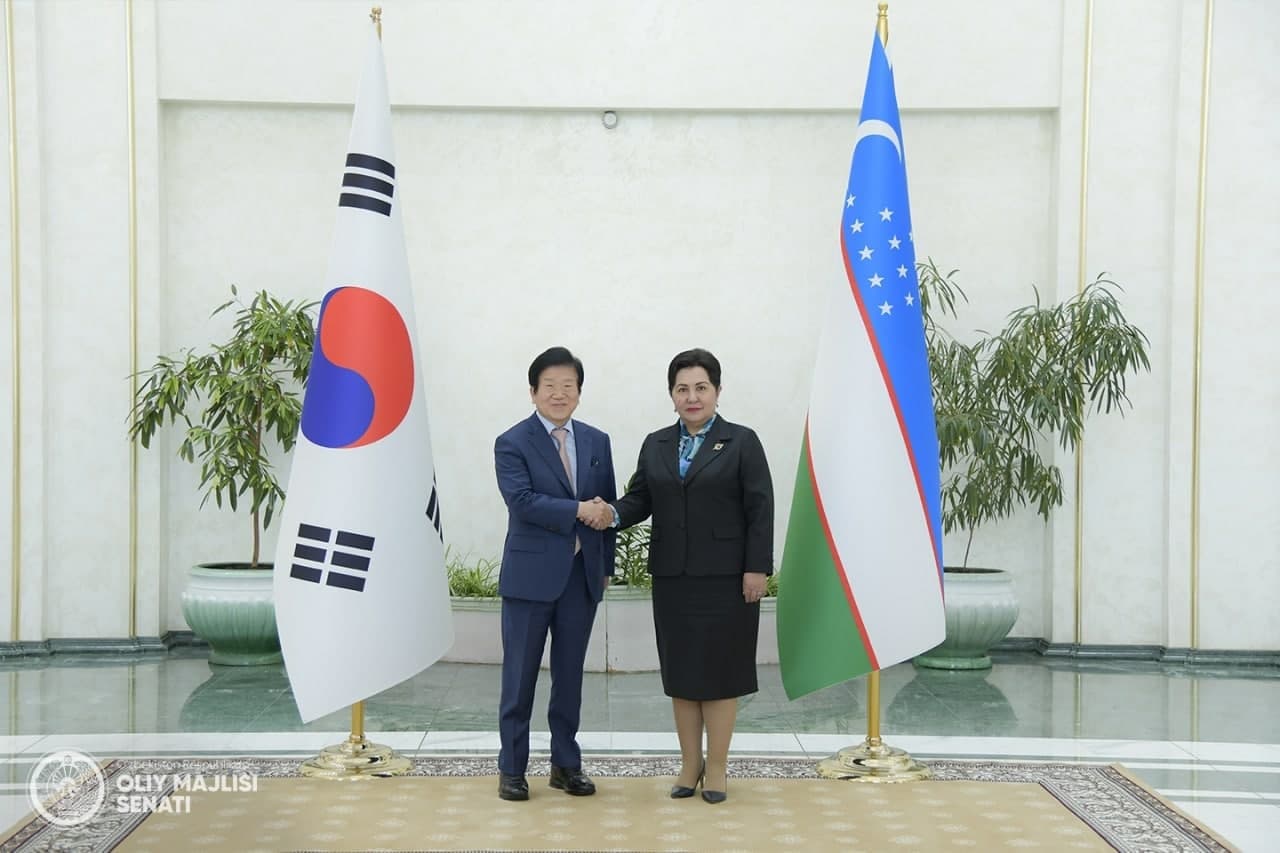 According to the Senate press service, during the meeting, the sides noted that the inter-parliamentary dialogue between Uzbekistan and Korea has recently intensified. Over the years of cooperation, the parties regularly exchanged visits of delegations to study the experience of parliamentary activities, including through participation in various international conferences and parliamentary organizations.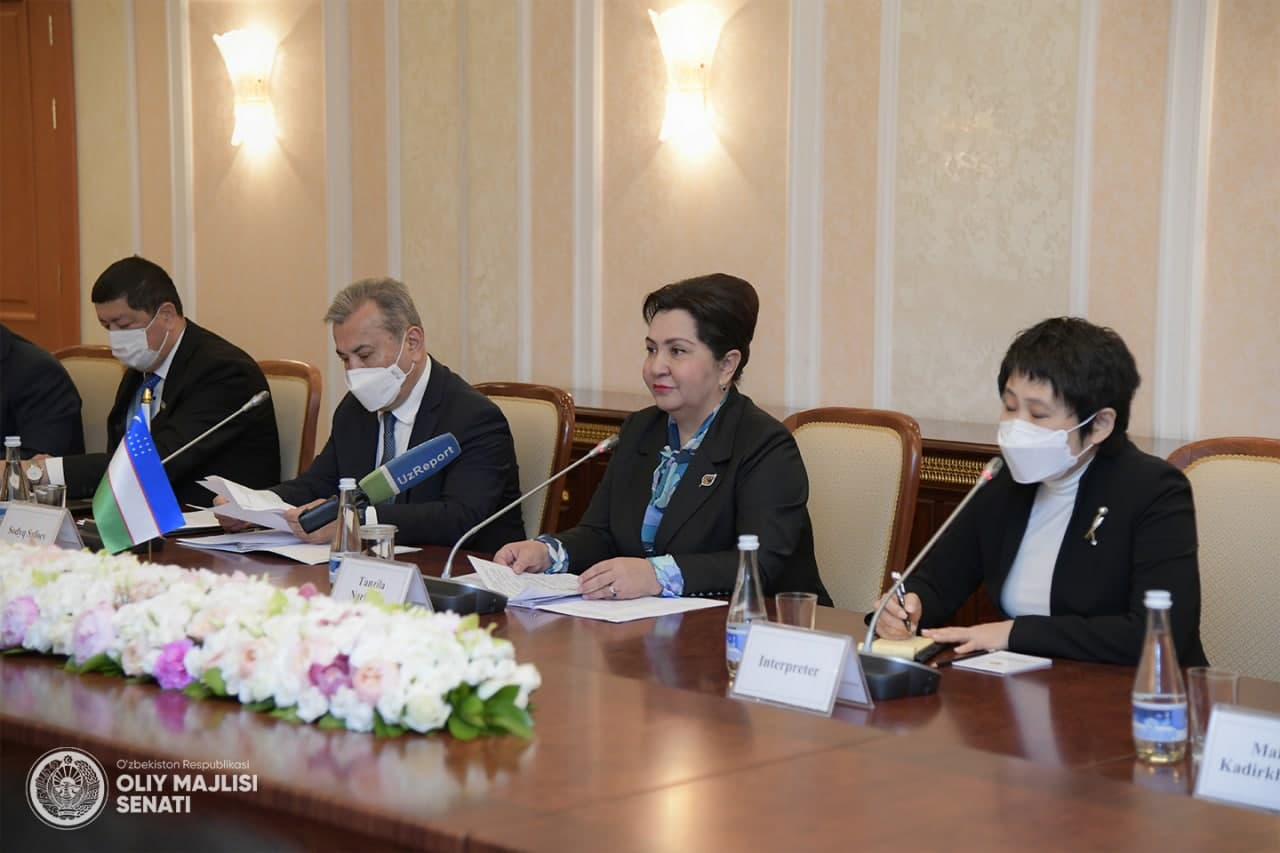 "The meeting focused on issues of development and expansion of cooperation. Among them are the implementation of agreements reached between the heads of states, the development of relations between relevant committees, international parliamentary structures and organizations, the establishment of interregional cooperation between deputies, active formation of a legal framework, ensuring the implementation of practical measures aimed at mitigating the negative consequences of the pandemic and other issues," the statement said.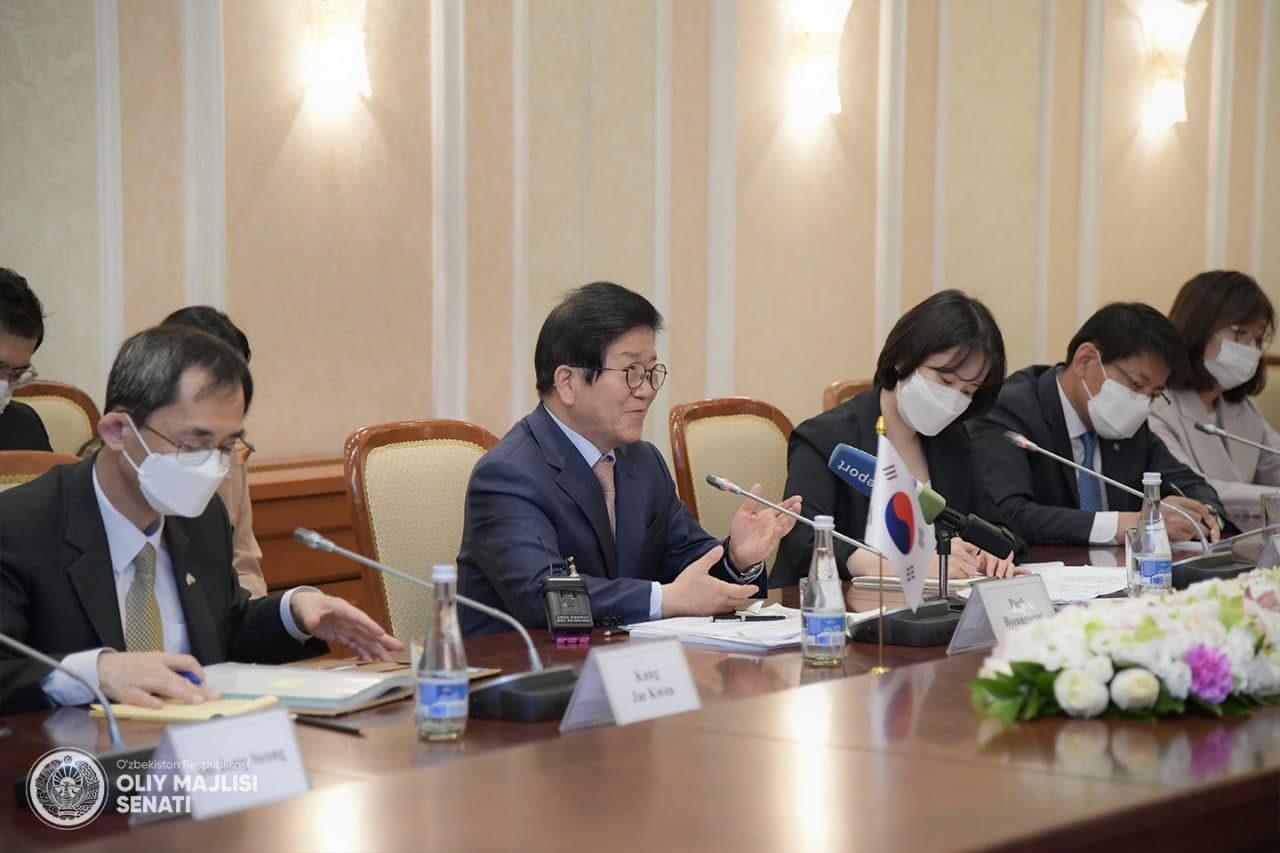 The representatives noted the need to further ensure the systemic nature of the Uzbek-Korean inter-parliamentary dialogue and emphasized the importance of implementing programs for the exchange of experience in the field of legal support for reforms and socio-economic development, accelerating the ratification of bilateral treaties and agreements.