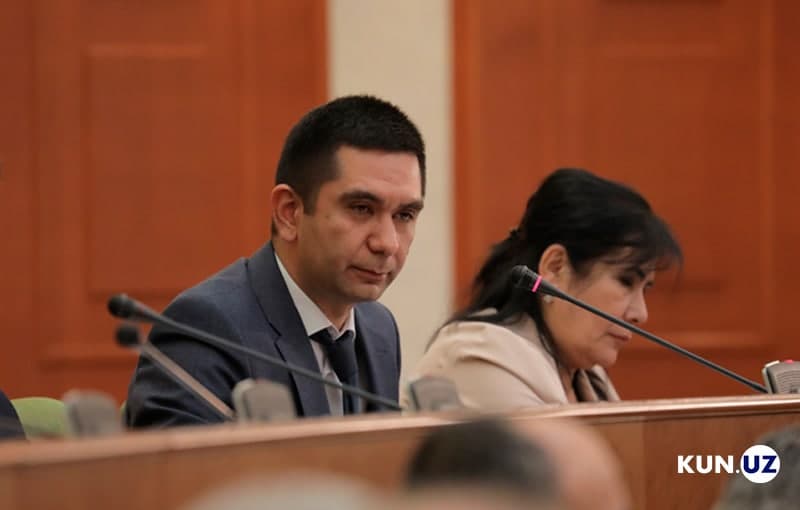 On April 8, President Shavkat Mirziyoyev reprimanded the first deputy chairman of the Central Bank Botir Zohidov.
As Kun.uz correspondent reports, during the videoconference meeting held yesterday, President Shavkat Mirziyoyev criticized the work of the banking sector.
"The work of the Central Bank and its regional offices is not up to par. It is for this reason that the first deputy chairman of the Central Bank Zohidov received a reprimand. If within two months he does not change the method of his work, if he does not work in the context of mahallas, then he will be fired," Mirziyoyev said.
In addition, the heads of the CB territorial departments in Navoi and Kashkadarya regions have been relieved of their posts.
Moreover, the President reprimanded two regional khokims – Qobil Tursunov and Zoyir Mirzayev, prosecutors and the head of the Internal Affairs Department.