The Anti-Corruption Agency has compiled a rating of ministries based on all corruption cases committed during the past year.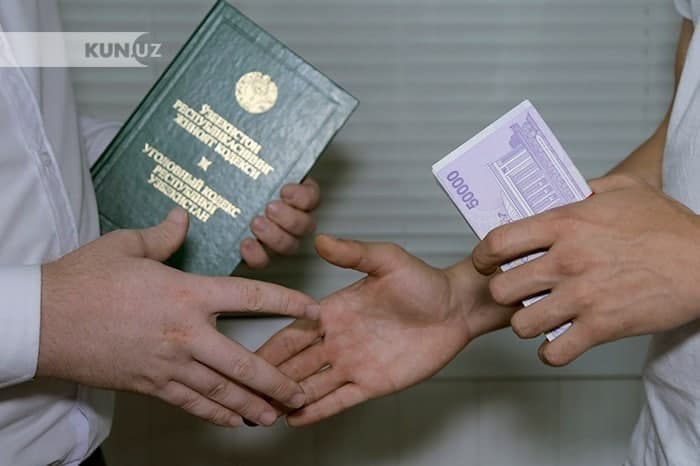 According to Bekzod Rahmonov, an official of the Anti-Corruption Agency, the Ministry of Health is the most corrupt government body in Uzbekistan. The TOP-3 includes the Ministry of Higher and Secondary Specialized Education and the Ministry of Construction.
This rating is compiled on the basis of all corruption cases committed in 2020.
Currently, the Anti-Corruption Agency is making efforts to reduce such cases.
In November 2020, the Center for Economic Research and Reforms developed a methodology for calculating the rating of corruption and the shadow economy for government agencies, enterprises and regions. Starting from 2021, the country will organize an annual announcement of the results of this rating with an assessment of the personal responsibility of all managers. In particular, they will begin to conduct a survey among the population in all regions of the republic.