The administrative center of Samarkand region will be moved to Gulabod village.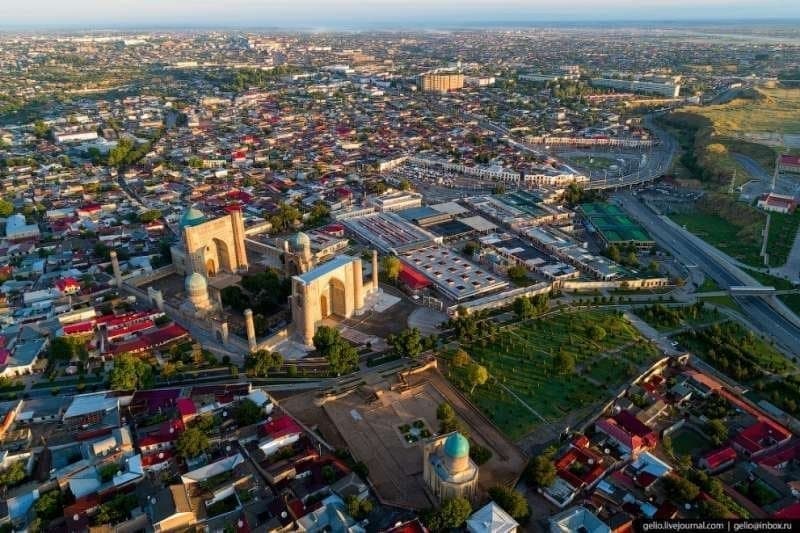 This was announced on April 16 by President Shavkat Mirziyoyev during an extraordinary session of the Samarkand regional council of people's deputies.
"Given the fact that Samarkand needs to be turned into a city with a population of over 1 million people, I approved the proposal that 18 thousand hectares of land will be allocated from 4 districts – Samarkand, Pastdargom, Taylak and Akdarya. The center of Samarkand region will be moved to the village of Gulabod," the head of state said.
He stressed that if such measures are not taken, it will be impossible to turn Samarkand into a tourist center.
"All buildings of state institutions will be moved away from the center of Samarkand. The administrative center will be in the village of Gulabod, so the city center will be available for tourists," Mirziyoyev said.
The President instructed the relevant officials to develop a draft master plan by the end of the year.
"In order to improve the management of the city, five new districts will be formed in Samarkand next year: Sugdiyona, Siyab, Bogishamol, Marokand and Korasuv," the President said.