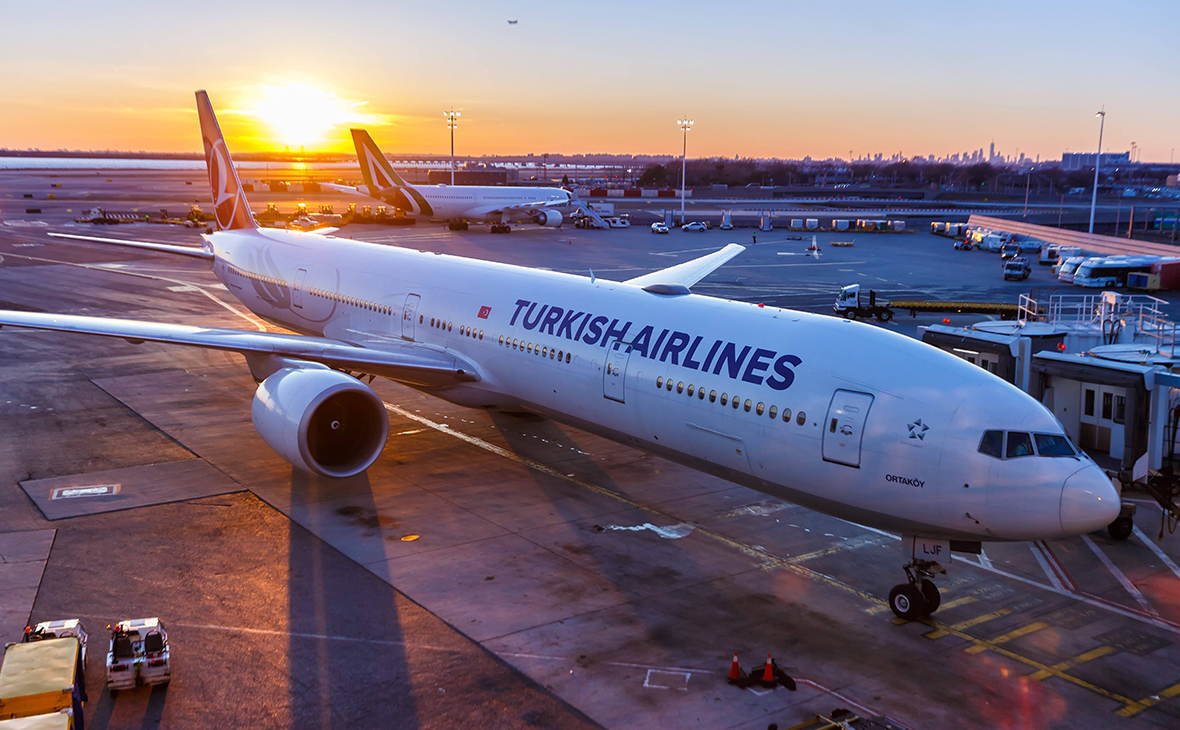 Turkish Airlines has received permission to operate regular flights from Istanbul to Fergana and Urgench.
On April 15, 2021, the Aviation Agency under the Ministry of Transport issued a permit to the airline to operate regular flights to Uzbekistan on the routes Istanbul-Fergana-Istanbul and Istanbul-Urgench-Istanbul.
It should be recalled that a working group of Turkish experts, led by Selim Kahriman, Director-General of Turkish Airlines' office in Uzbekistan, visited Fergana International Airport in March to check on the existing infrastructure and security system.