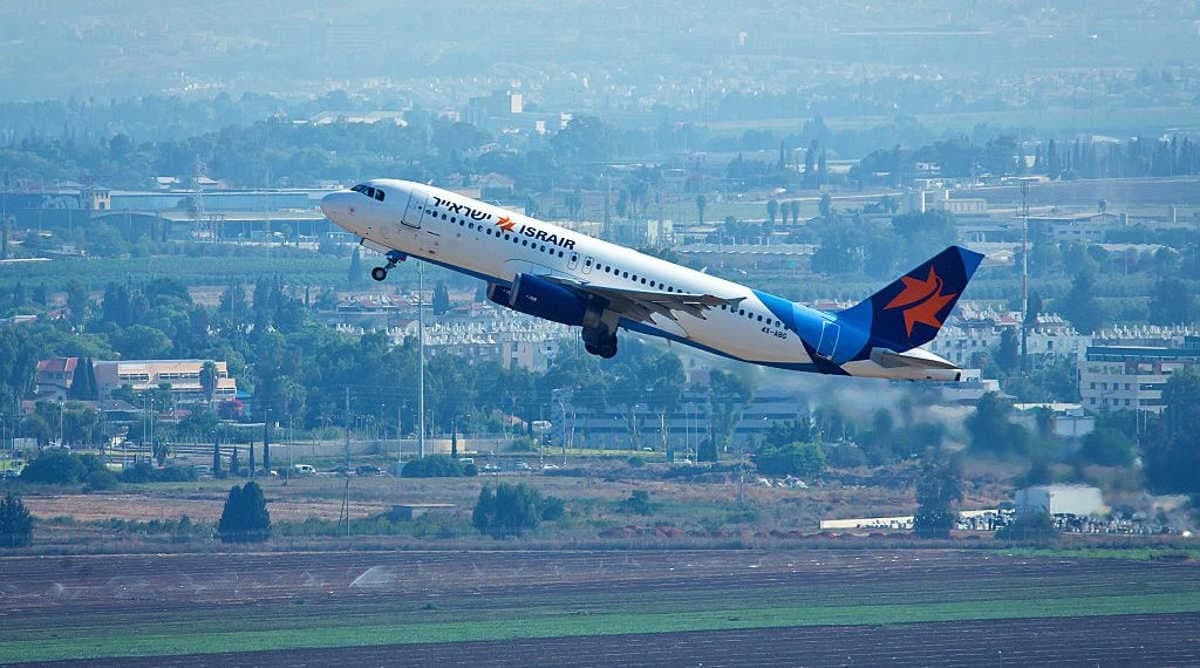 From May 4, direct tourist exchanges will be resumed by organizing charter flights en route Tel Aviv–Tashkent–Tel Aviv once a week.
As the Dunyo news agency reports, the Embassy of Uzbekistan in Israel is actively working to attract a tourist flow from Israel to the republic, taking into account the launching of the project "Uzbekistan. Safe travel GUARANTEED".
"The Israeli travel agency Asia Travel, together with Israir Airlines and business partners from Uzbekistan, will resume direct tourist exchanges by organizing charter flights on the Tel Aviv-Tashkent-Tel Aviv route once a week from May 4," the report says.