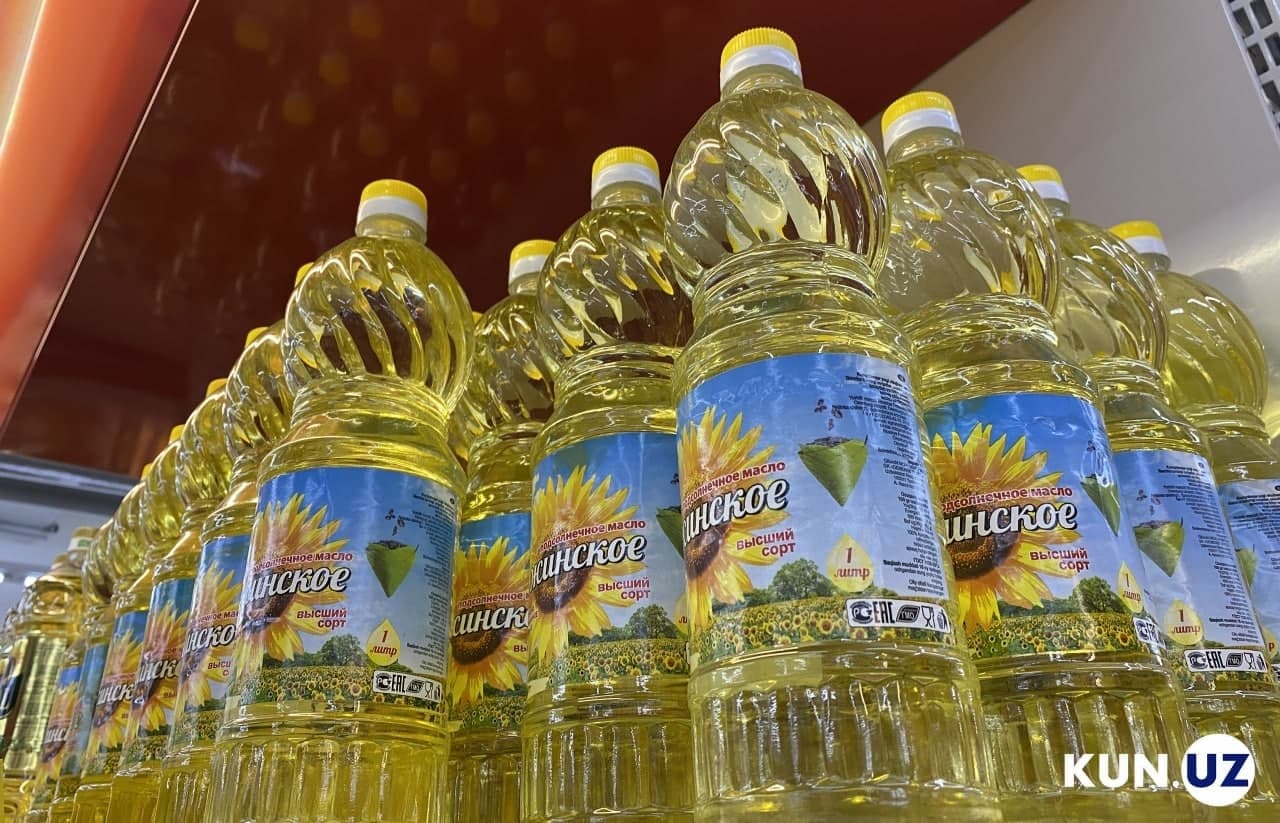 From May 1 to December 31 of this year, Uzbekistan plans to exempt the import and sale of cooking oil from VAT, deputies of the Legislative Chamber of Oliy Majlis said citing a relevant draft normative legal act.
It is planned to exempt imports of the following products from value-added tax (VAT):
vegetable oil;
sunflower;
flax and soybean seeds.
Also, the turnover for the production and (or) sale of oil will be exempted from VAT.
In addition, seed importers will be able to export to foreign countries no more than 50% of the vegetable oil produced as a result of processing sunflower seeds, flax and soybeans.
Customs officers will monitor the above export limits.
The MPs supported the bill. The document will be presented at the next plenary session of the Senate.