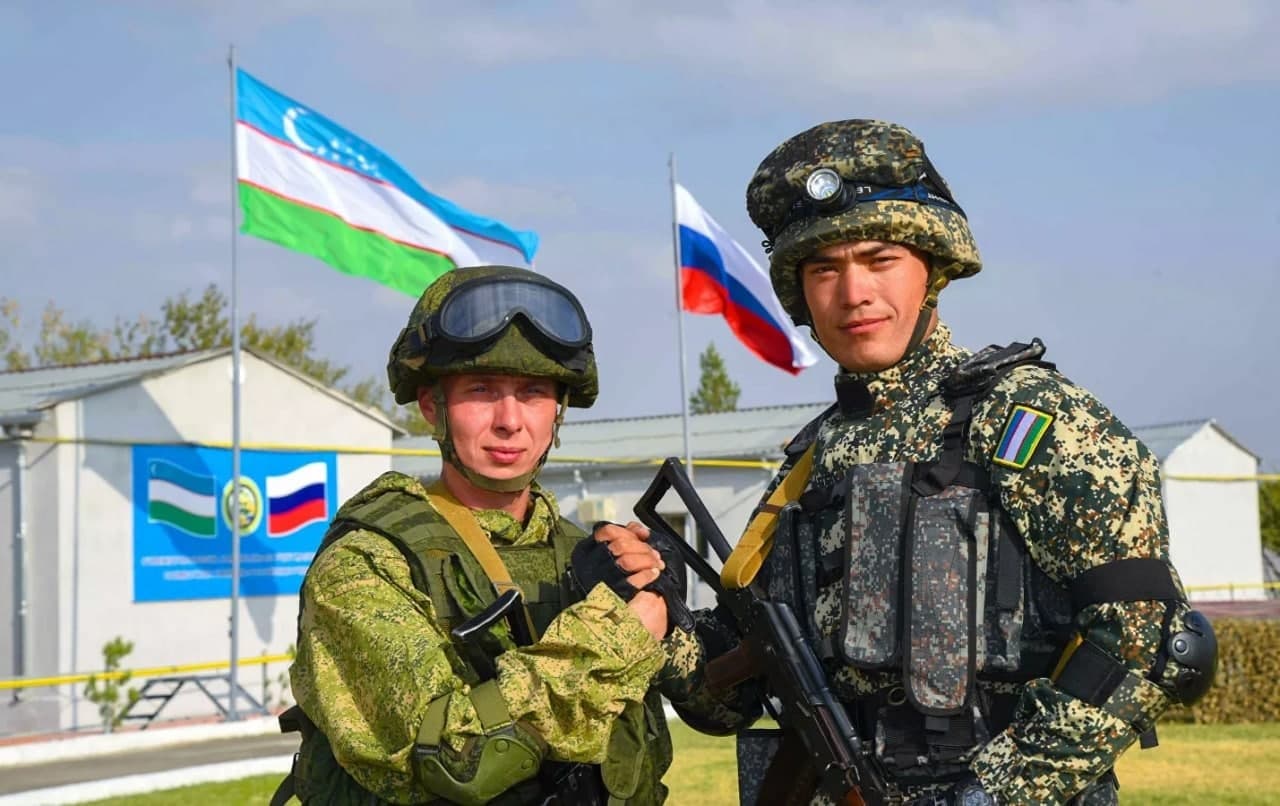 The defense departments of Uzbekistan and the Russian Federation have prepared a program of strategic partnership between the countries in the military field for 2021-2025, the Defense Minister of Russia Sergei Shoigu said, RIA Novosti reports.
"Its implementation will make it possible to give the interaction a more systemic character, to bring it to a level corresponding to the spirit of our relations. This is the first time such a document has been developed. I propose to approve it today," Shoigu said at the talks with the Defense Minister of Uzbekistan Bakhodir Kurbanov on Wednesday in Bukhara.
Shoigu invited his colleagues from Uzbekistan to the landmark events of the Russian Ministry of Defense this year – the Ninth Moscow Conference on International Security, the International Military-Technical Forum "Army " and International Army Games, which will be held virtually.
"Those who acquire and operate this equipment can see it in action at all our training camps. The most important thing is to share the experience that the Russian Armed Forces have in the fight against terrorism today," Shoigu said.
"I wish your teams to perform at the Games as successfully as at the previous competitions," said the Defense Minister of Russia.