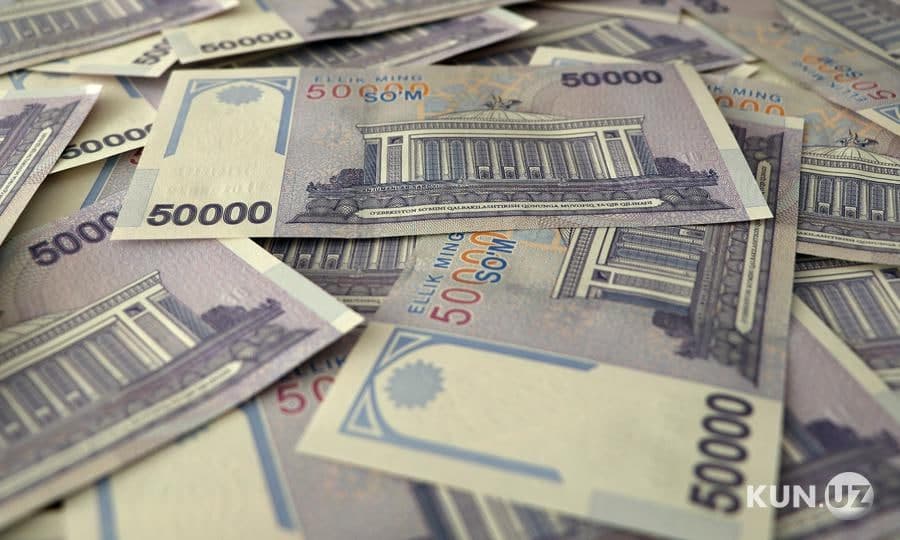 Expenditures of the state budget are higher than revenues.
On May 3, the budget revenues of Uzbekistan amounted to 575.8 billion soums, expenditures – 1 trillion 77 billion soums, the Ministry of Finance reported.
It is noted that on this date, 5,812 contracts were concluded for e-government procurement by budget customers and 60 billion 746 million soums were spent on procurement.
In particular, 22.4 billion soums were directed to purchasing vehicles and equipment, 9.2 billion soums to inventories. Clothes, medicines, medical supplies and other products worth more than 18 billion soums were purchased.
Earlier, the amount of budget revenues and expenditures was announced on April 16. Then, revenues amounted to 936 billion 5 million soums, and expenditures – 1 trillion 338 billion 500 million soums.
At the same time, revenues on April 6 amounted to 299.5 billion soums, expenditures – 701.8 billion soums.
It should be noted that in the first three months of this year, the country's GDP increased by 3% and amounted to 128.6 trillion soums. In 2020, this figure was 110.5 trillion soums.
By the end of 2021, the country's consolidated budget revenues are projected at 178.7 trillion soums and expenditures at 216.2 trillion soums. This year's budget deficit is expected to be 37.5 trillion soums.