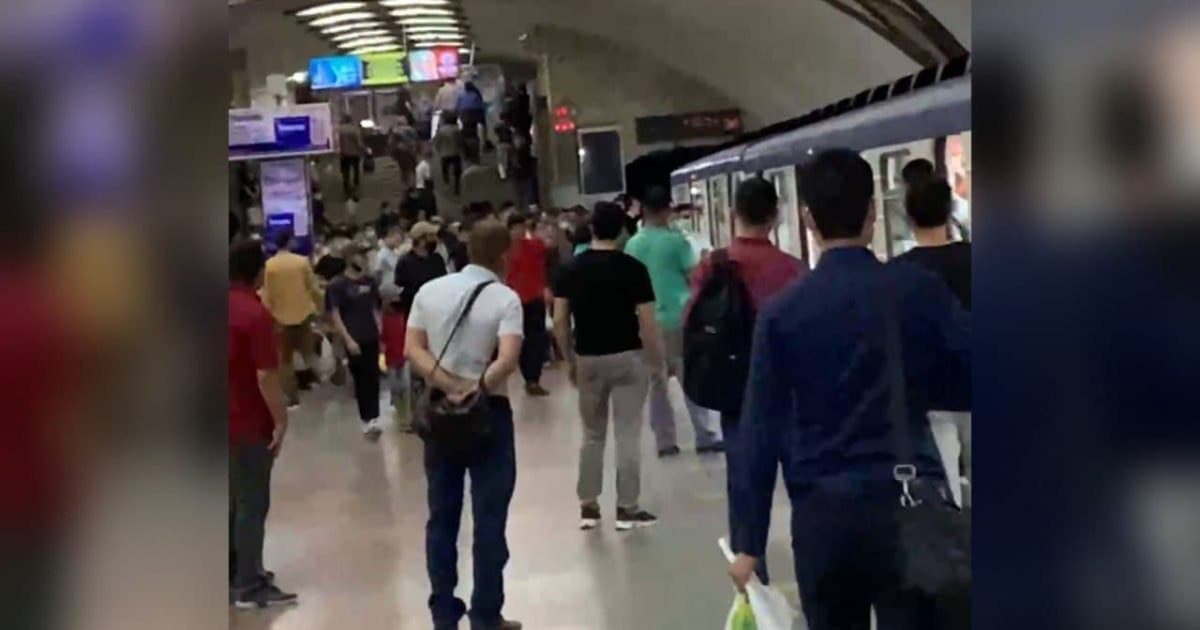 The Tashkent metro administration commented on the incident.
Yesterday, May 9, passengers were dropped off at the "Novza" station in Tashkent. The video of the incident went viral on social networks.

The press service of the Tashkent metro administration reported that due to the increase in passenger traffic on May 9 on the Chilanzar line, trains had to run according to a special schedule. So the train on route 11, having arrived at the "Novza" station at 19:24, dropped the passengers off and was sent as a reserve to the "Almazar" station for rearrangement on the opposite track and further movement to the "Buyuk Ipak Yuli" station.
"The movement on the route continued in accordance with the set schedule," the metro administration concluded.