Uzbekistan welcomes the announcement in Afghanistan of a three-day Eid ceasefire, the Foreign Ministry of Uzbekistan said in a statement.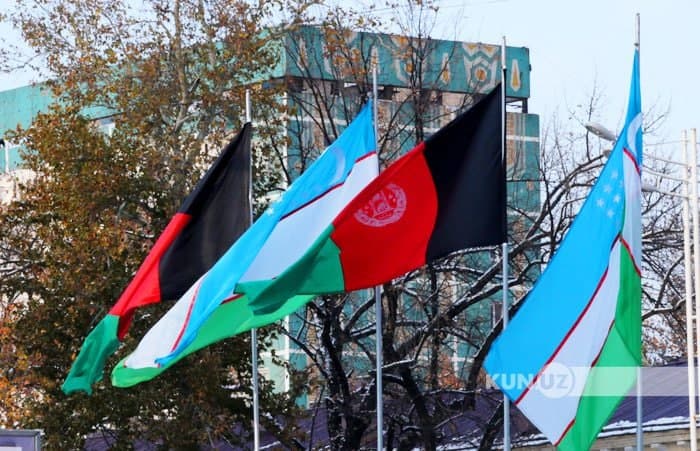 "We express the hope that the announced ceasefire on these blessed days will create the necessary conditions for the advancement of the political peace process in Afghanistan," the statement reads.
"Uzbekistan reiterates its firm commitment to further develop and strengthen relations of friendship and good neighborliness with the people of Afghanistan, in every possible way to support the process of establishing a lasting and long-term peace in the country, as well as to provide comprehensive assistance in building a peaceful and prosperous Afghanistan," the ministry added.
For information, the Taliban announced on Monday that they would observe a three-day ceasefire in Afghanistan for the Muslim holiday of Eid al-Fitr, which marks the end of the month of Ramadan this week. The move has reportedly been welcomed by the Afghan government.
The announcement comes amid heightened violence in the country, and follows bombings outside a school in Kabul on Saturday that killed at least 60 people, most of them female students, and injured more than 165 others.
Also, just hours after the ceasefire announcement, a roadside bombing in the southern province of Zabul on Monday killed 11 people and wounded dozens, including women and children, in another instance of the increasing violence in the country.