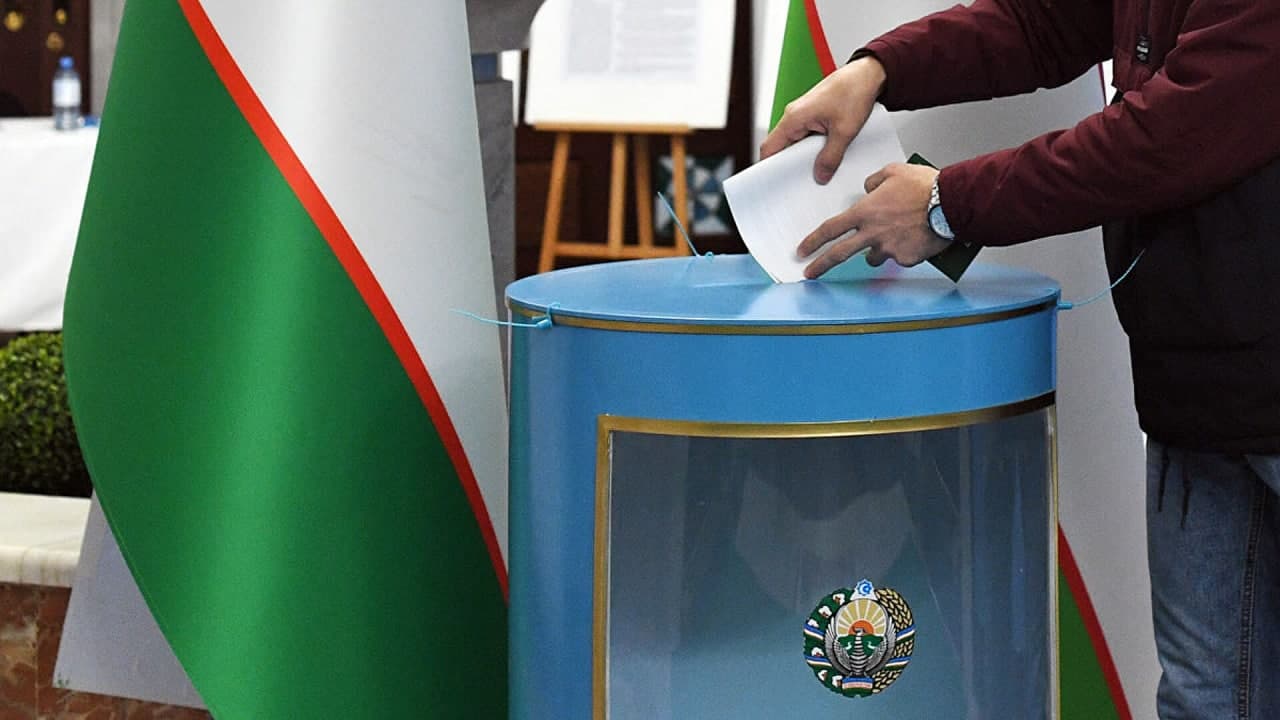 The Central Election Commission of Russia will help organize voting in the presidential elections in October for citizens of Uzbekistan living in the Russian Federation, the CEC website reported.
Ella Pamfilova, Chairman of the Central Election Commission of Russia, met with a delegation from the government of Uzbekistan on Friday. The meeting was attended by members of the CEC of Russia Pavel Andreyev, Anton Lopatin and the leadership of the CEC administration.
The issues of organizing the voting of citizens of Uzbekistan living in Russia in the presidential elections scheduled for October 24 were discussed at the meeting.
"Adviser to the Prime Minister of Uzbekistan Mehriddin Khayriddinov spoke about organizing early field voting in places where Uzbek citizens reside densely and asked the CEC of Russia to assist in the process," the report reads.
This year, such a vote is planned to be held in more than 50 constituent entities of the Russian Federation.
Pamfilova assured the meeting participants of the readiness of election commissions to provide comprehensive support in organizing voting on the territory of Russia.