Chevrolet sales in Kazakhstan increased by 4,697%, follows from the Association of Kazakhstan Automobile Business (AKAB) data.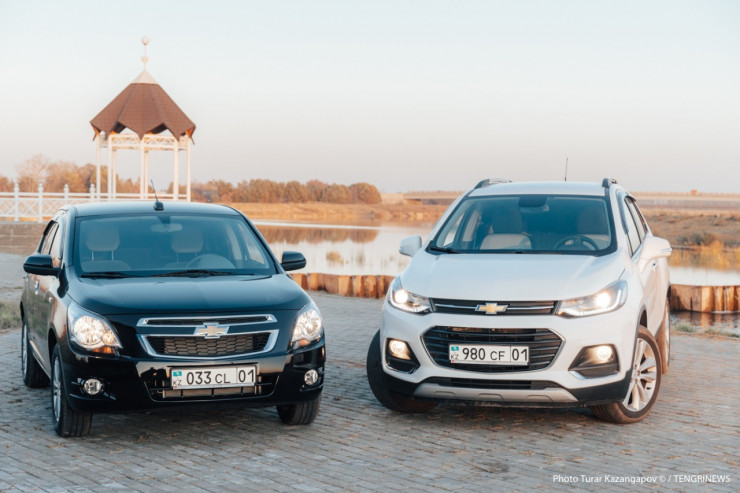 Since the beginning of the year, 8,923 Chevrolet cars have been sold in the neighboring country. The figure was only 186 in the same period last year. This allowed the company to become the best-selling brand in Kazakhstan.
Most consumers buy Cobalt, which takes first place every month. Sales of the model are growing – if in March 1,001 cars were sold, then in April the figure reached 1,355. Nexia is in second place (in April the sales exceeded 1,000).
Chevrolet's main sales "rival" is Hyundai. It ranks second among brands and its Accent is third among models.
Newauto.kz website (an aggregator of car dealerships in Kazakhstan) indicates that Cobalt costs from 4.7 million to 5 million tenges, depending on the configuration (from 113 million to 120 million in soum).