On May 19, President Shavkat Mirziyoyev received Oleg Belozerov, Director General and Board Chairman of Russian Railways (RJD JSC).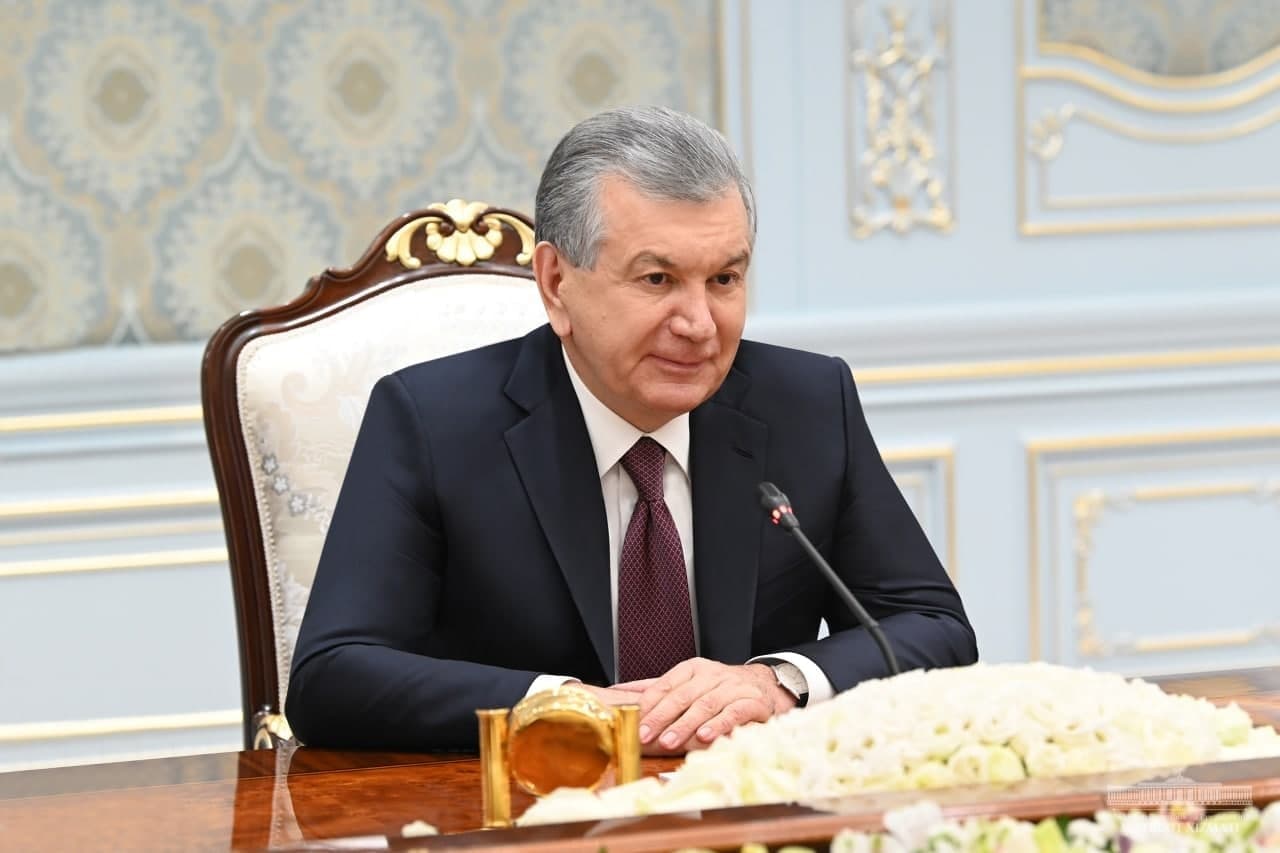 New directions of mutually beneficial cooperation in the field of railway communications were considered at the meeting, the presidential press service said.
The head of state was pleased to note the establishment of traditionally close and fruitful business relations between the railway administrations of the two countries, including within the framework of international network structures.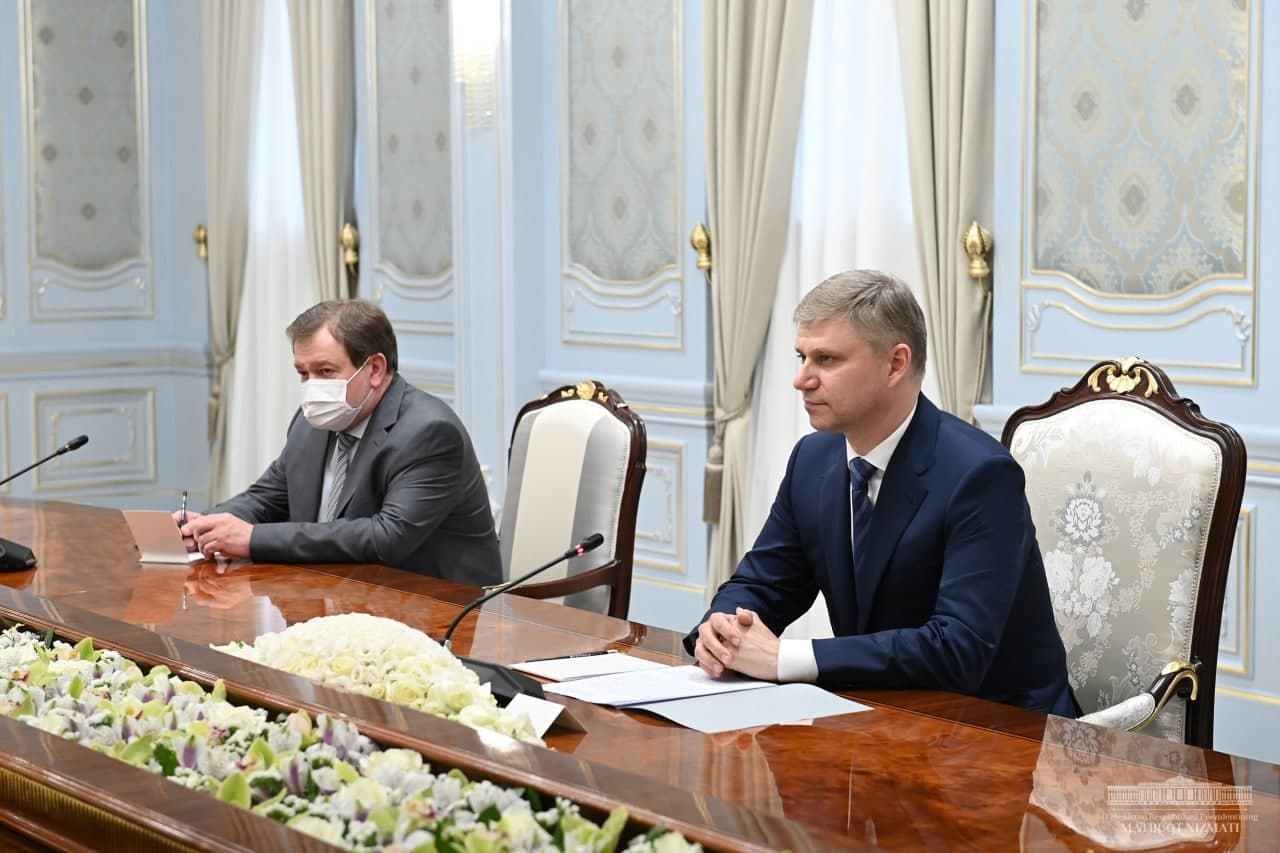 "In the context of the pandemic, well-developed and mutually integrated transport communications, especially railways, have helped to successfully combat the effects of the coronavirus and maintain the dynamics of trade-economic cooperation between Uzbekistan and Russia.
Particular attention was paid to expanding practical partnership, including cooperation in improving the railway system in the country, creating favorable conditions for increasing the volume of freight traffic, establishing mechanisms for transporting agricultural products, resuming passenger trains and training highly qualified specialists," the official statement reads.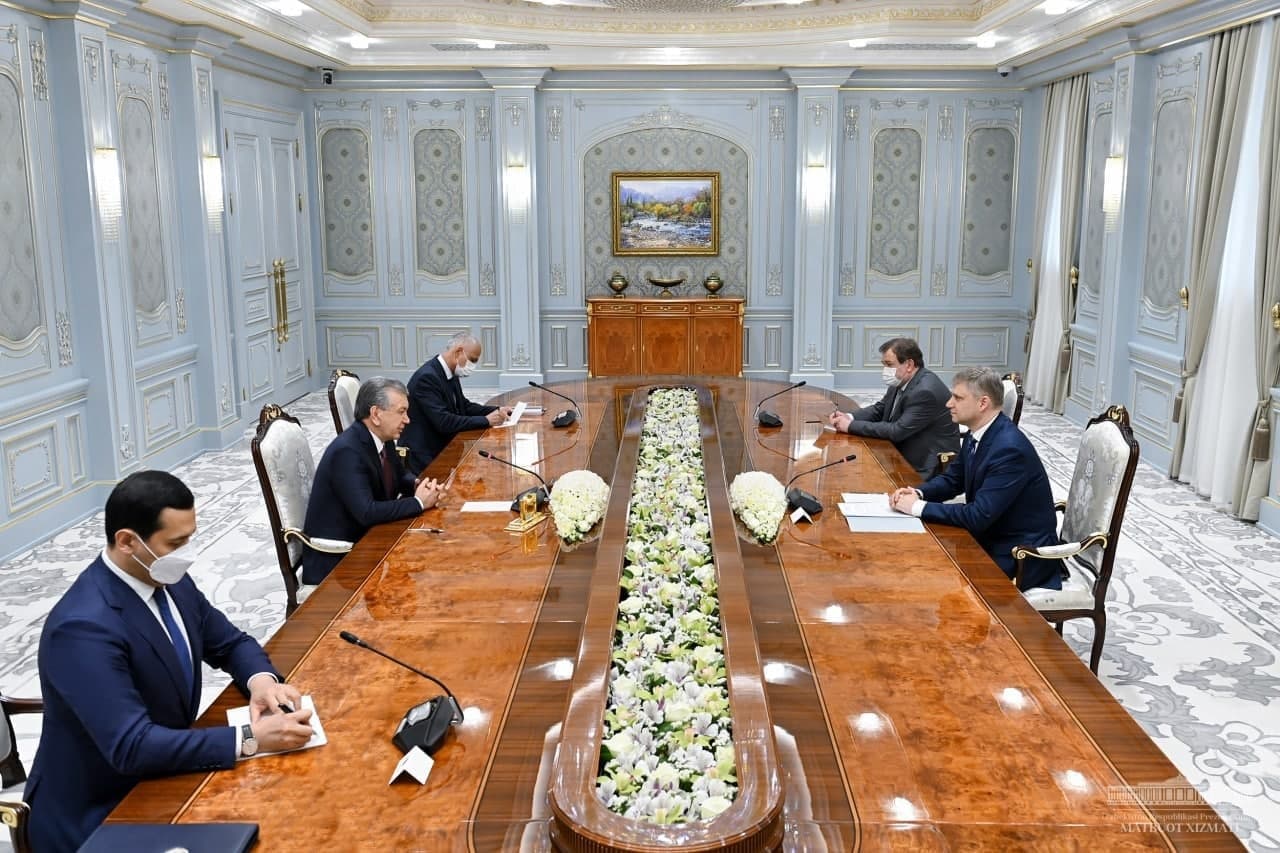 The issue of joint promotion of the Mazar-i-Sharif – Kabul – Peshawar railway project with the involvement of international financial institutions was also discussed at the meeting.
It was agreed to participate in the comprehensive preparation of the project, including the development of technical documentation and the start of construction as soon as possible.
Oleg Belozerov, head of RJD, said that the companies of the sector were ready to cooperate in a wide range of areas in the implementation of the priorities of the partnership in the field of railways.