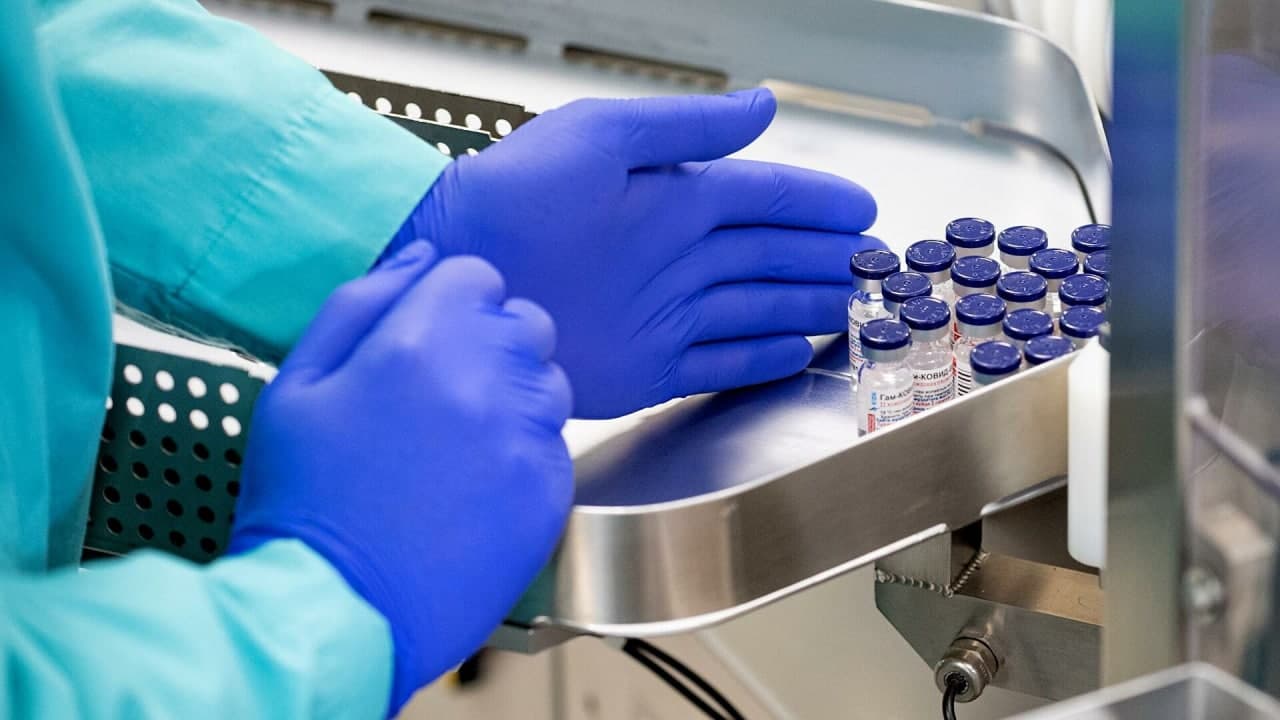 According to Murashko, Uzbekistan has selected a potential site for the production of the Russian vaccine, and the project is being developed.
Uzbekistan received the first batch of Sputnik V on April 23, and another on April 27.
Earlier, Prime Minister Abdulla Aripov, at a meeting with his Russian counterpart Mikhail Mishustin in Kazan, asked Moscow to increase the supply of Sputnik V and consider the possibility of its production in Uzbekistan.