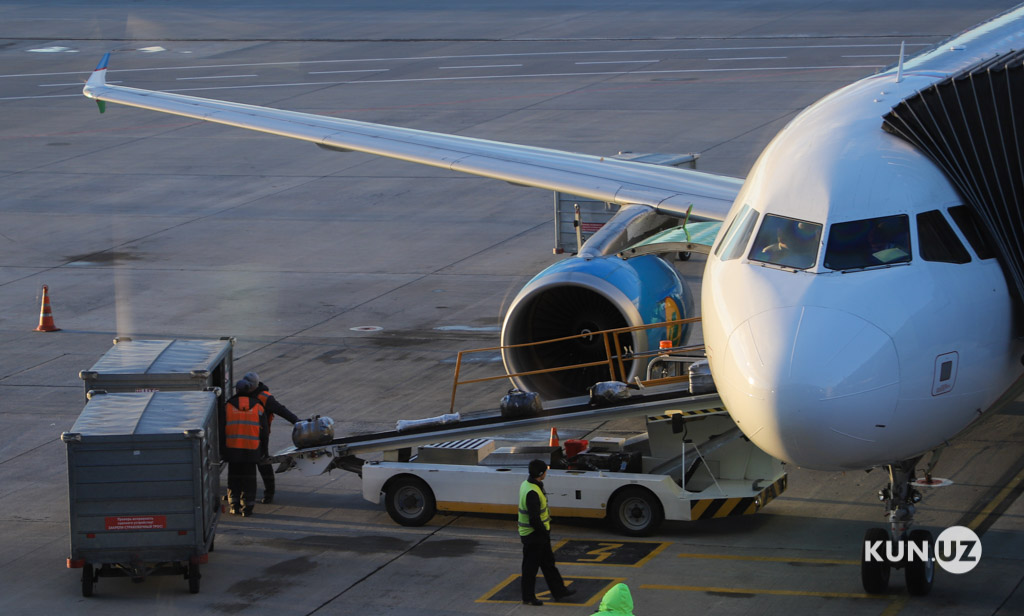 Uzbekistan Airports now manages all airports in the country, Spot writes with reference to the press service of the company.
This will make it possible to pursue a unified policy at all airports and develop them within the framework of a single strategy. Prior to that, airports had unevenly introduced new technologies.
"A very important step has been taken for the development of airports in Uzbekistan – a legal basis has been created for the development of airports from a single center," noted the head of Uzbekistan Airports, Rano Jurayeva.
Before the signing of the documents, changes were made to the charters of each airport, methods of labor incentives were introduced based on KPIs and aimed at increasing wages.
Earlier it was reported that Rano Jurayeva presented to Shavkat Mirziyoyev the plan for the transformation of Uzbekistan Airports.
To improve financial stability, based on international experience, it is planned to reduce costs from 32 to 15%, optimize purchases and reduce airport tax by 27%.