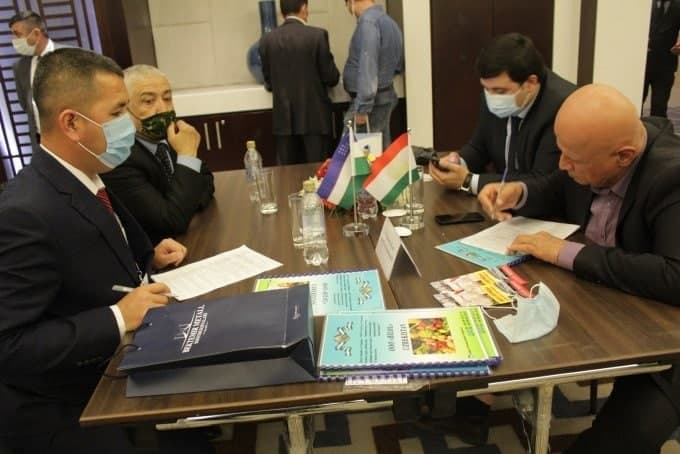 Today, May 31, a large delegation of Uzbek businesspeople representing all regions and large cities of Uzbekistan will visit Dushanbe, Asia-Plus reports citing a source in the government.

The delegation comprises more than 150 people.
Reportedly, the parties will hold a business forum at the Dushanbe Hyatt Regency Hotel tomorrow, June 1.
The forum participants will discuss ways to boost economic cooperation between the two countries and the issues related to the implementation of a number of joint projects.
The sides are expected to sign a number of cooperation documents.