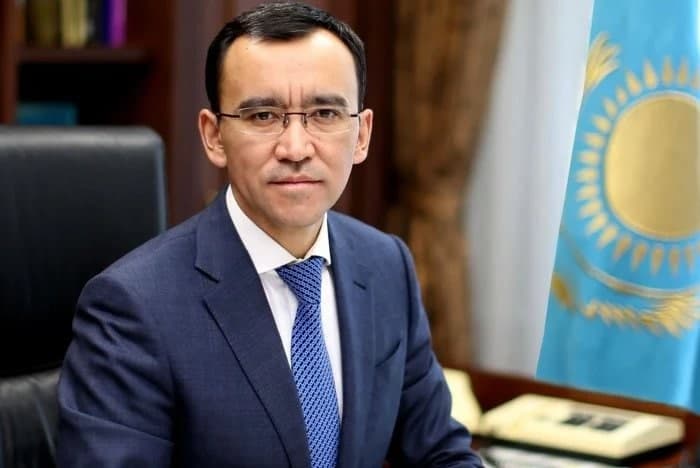 On June 3-4, 2021, the Senate Chairman of Kazakhstan Maulen Ashimbayev will pay an official visit to Uzbekistan.
Reportedly, Ashimbayev will hold talks with Uzbekistan's Senate Chairperson Tanzila Narbayeva and the Speaker of the Legislative Chamber Nurdinjon Ismoilov.
Within the framework of the visit, it is also envisaged to lay flowers at the monument of Independence and Humanism, visit the State Museum of the History of Timurids, the complexes Khazrati Imam, Sheikh Khavendi Takhur, the mausoleum Kaldirgochby, Technopark and hold a press conference for the media.