The educational institution is expected to accommodate 640 students.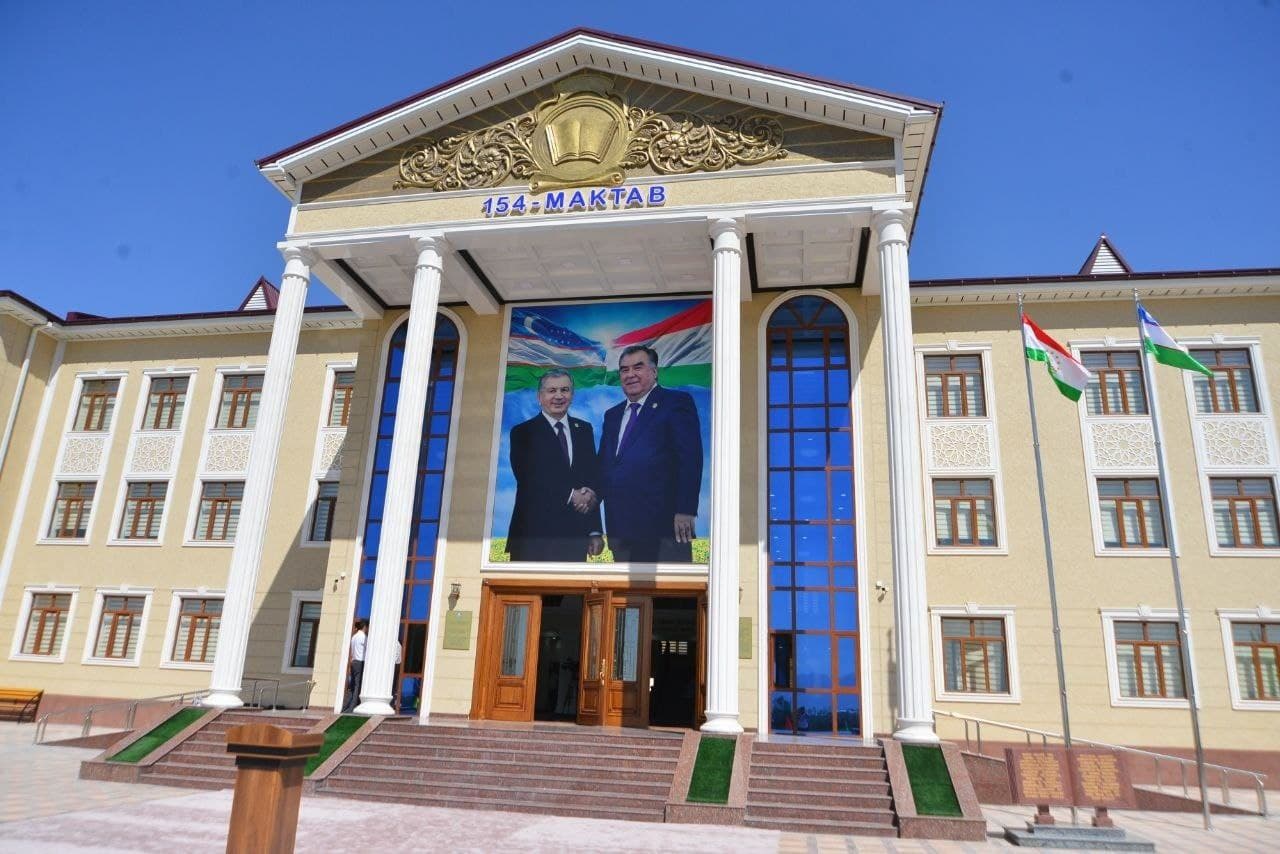 Today, a new school, which was built with the sponsorship of Tajikistan, was put into operation in the Mergancha mahalla, Urgut district, Samarkand region.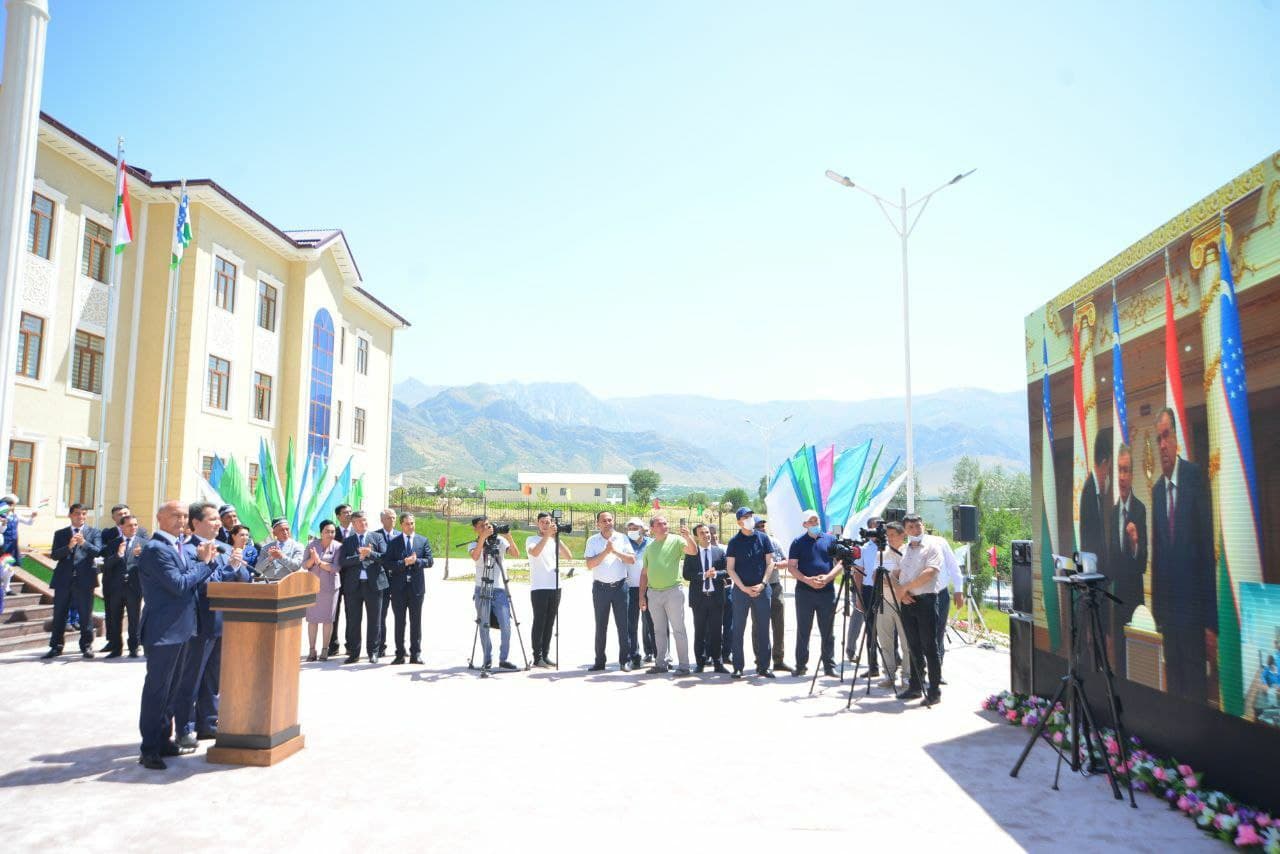 The leaders of Uzbekistan and Tajikistan took part in the online opening ceremony of the educational institution.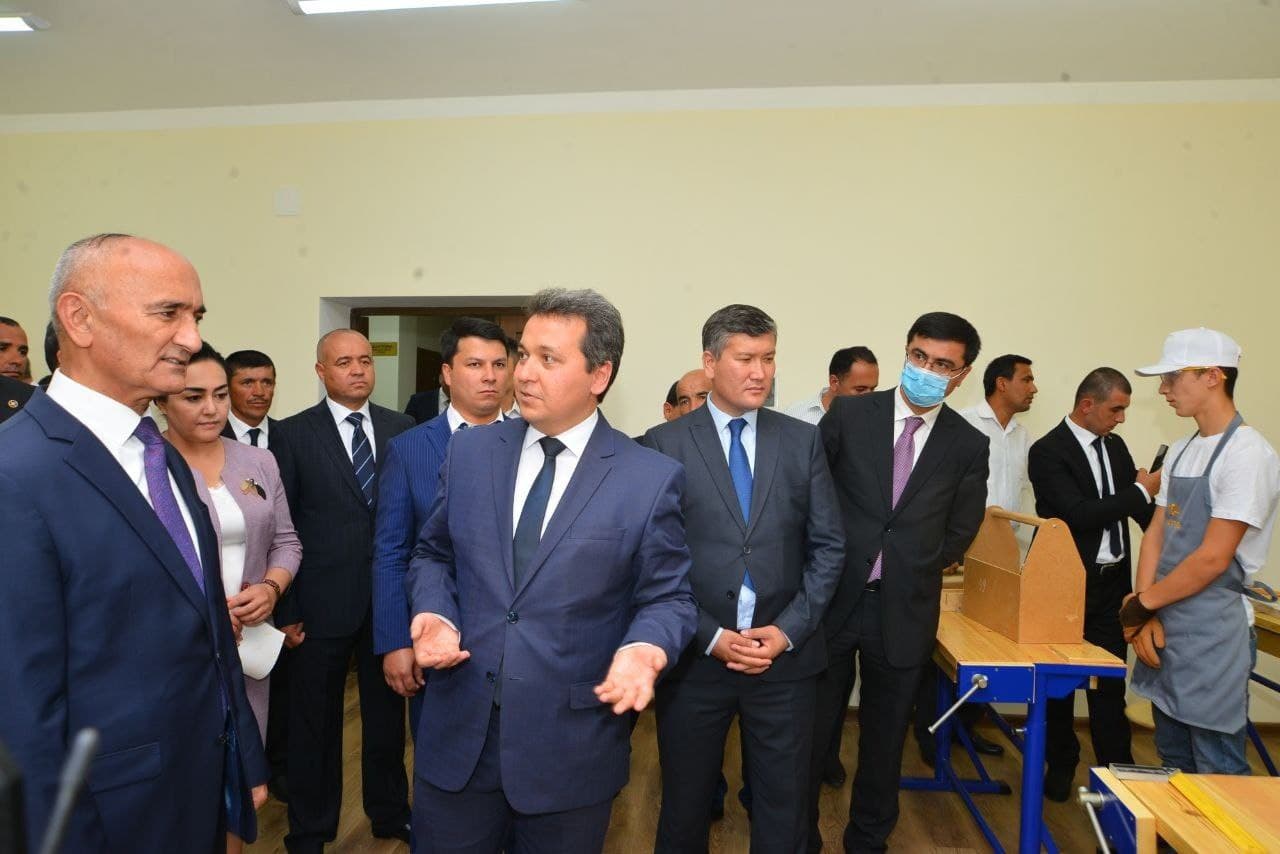 The new school was built according to modern standards and is designed for 640 students.
The three-story building of the school has 26 rooms, a gym, an assembly hall, a canteen, a library, as well as specialized classes for certain subjects. It has all the necessary computer equipment and laboratory devices, president.uz website reports.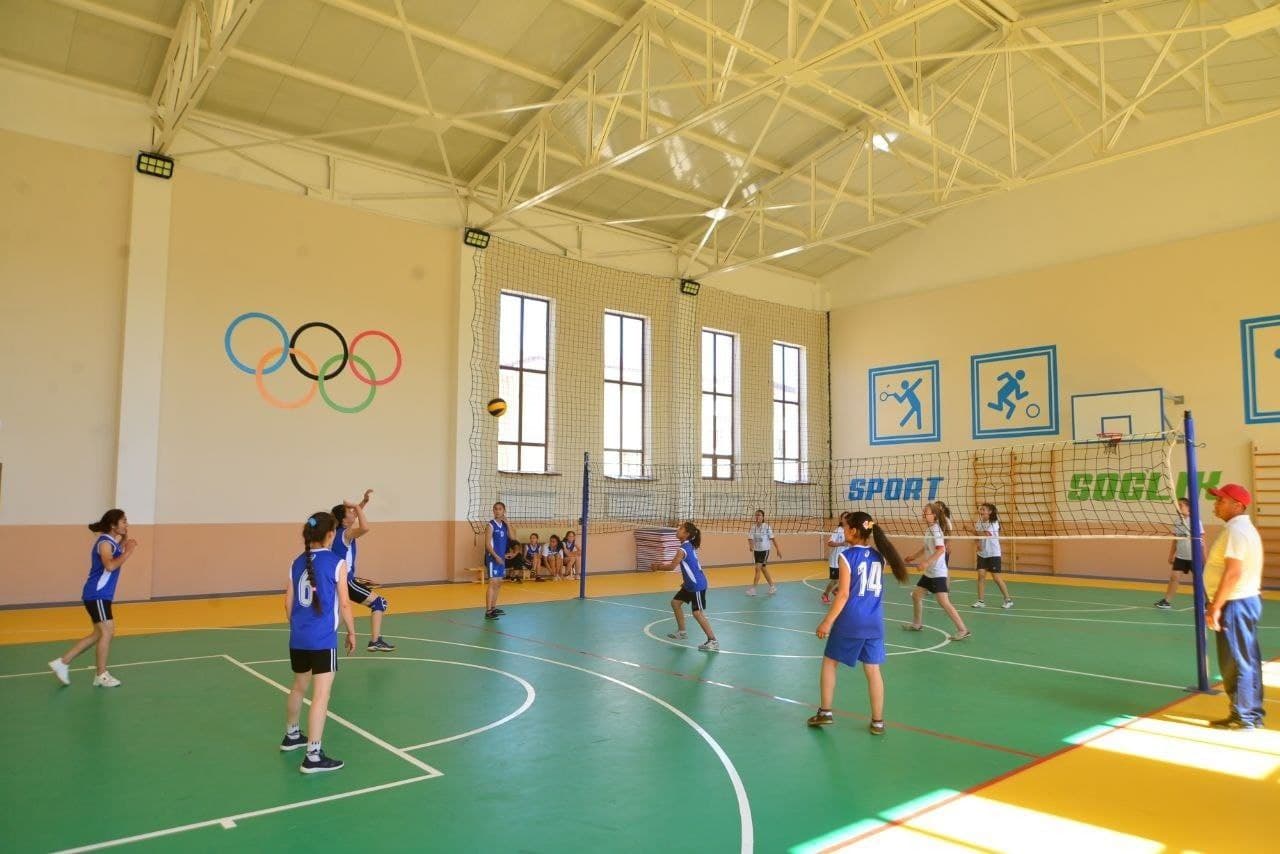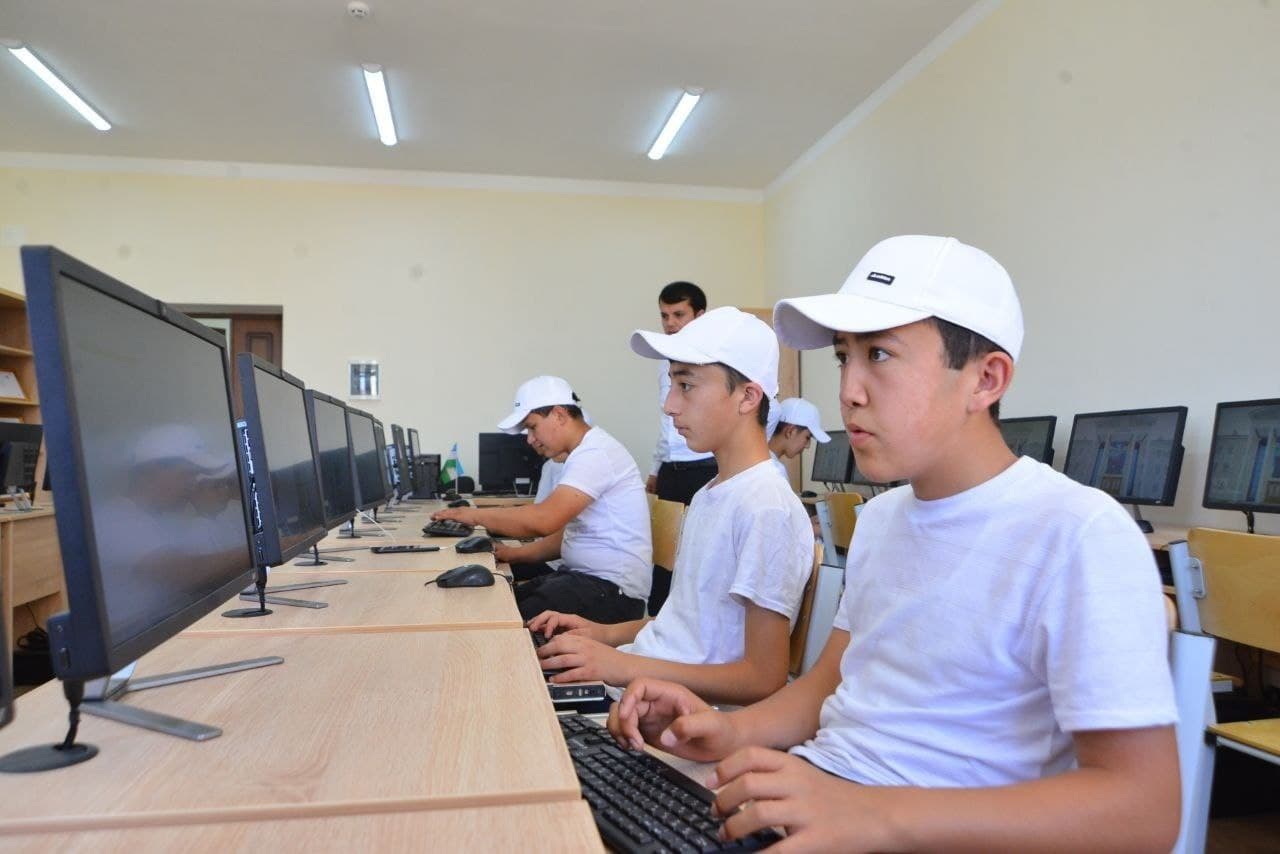 Last year, Uzbekistan sponsored construction of a new school in the Sogd region of Tajikistan.