During Shavkat Mirziyoyev's visit to Tajikistan, a multidisciplinary hospital for 250 beds built by Uzbekistan was inaugurated in Qubodiyon district of Khatlon region.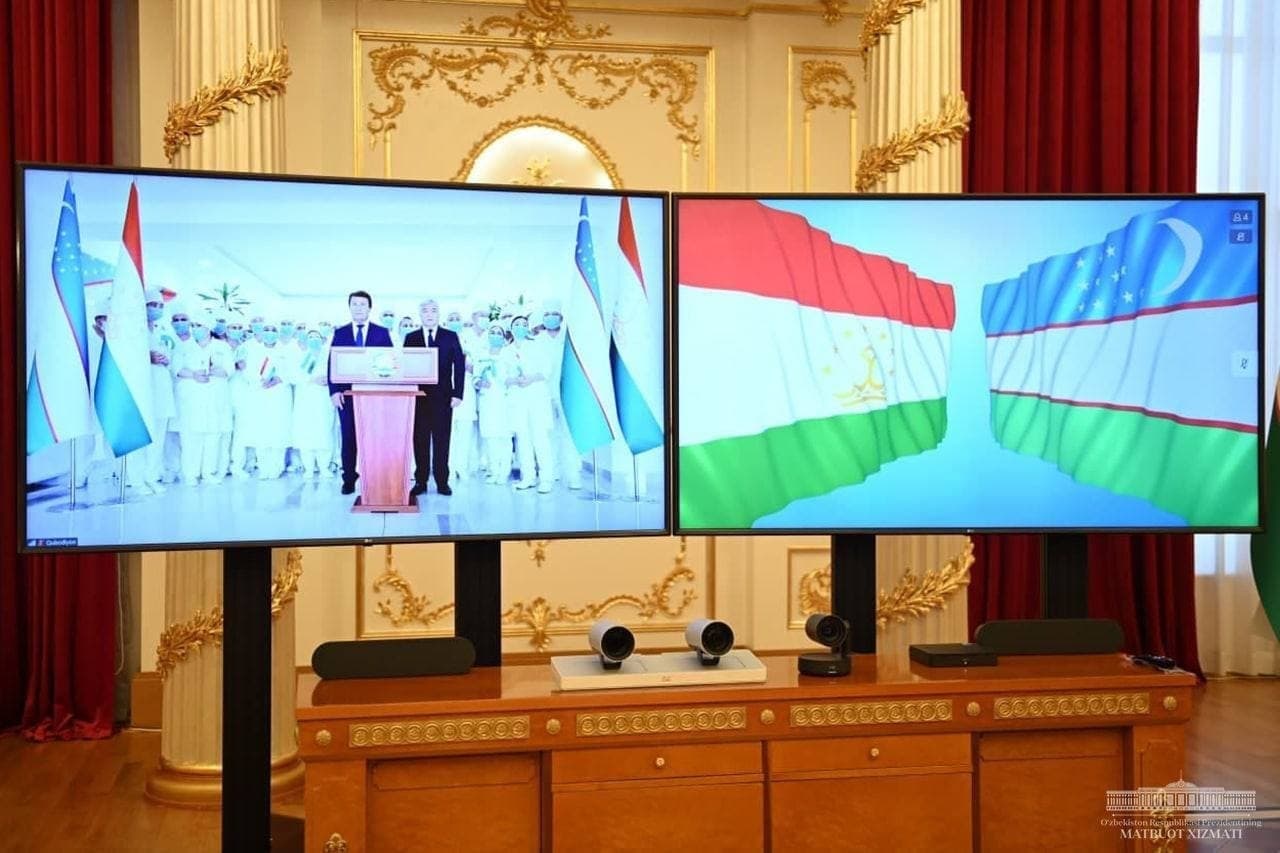 Currently, President Shavkat Mirziyoyev is in Dushanbe at the invitation of the President of Tajikistan. During the visit, the head of state is accompanied by a delegation of several ministers and central agencies, as well as two regional khokims.
Among the events taking place in Dushanbe, Kun.uz correspondent spoke with the Health Minister of Uzbekistan Abdukhakim Khadjibayev.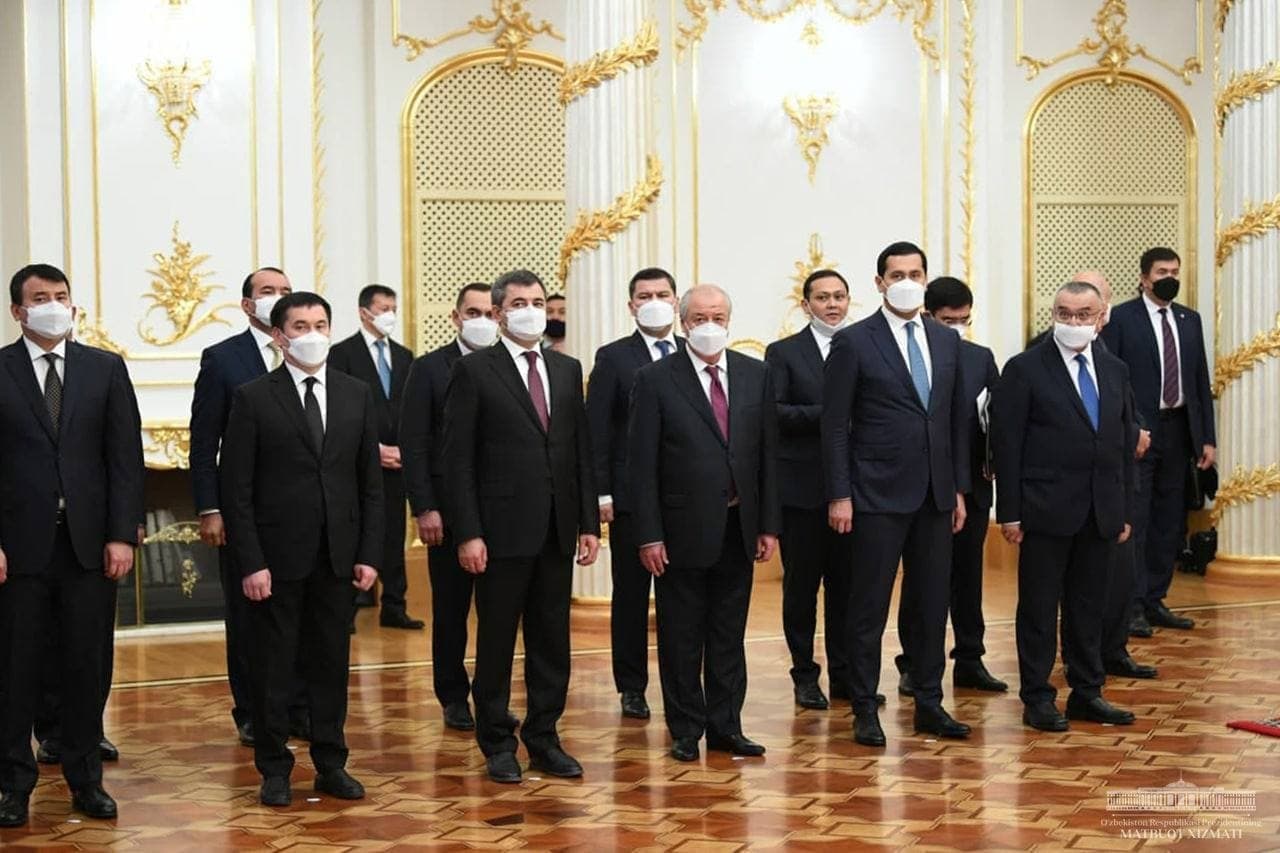 "Today, the medical complex in Qubodiyon district of Khatlon region was solemnly opened. This complex was built by Uzbekistan. The modern multidisciplinary hospital with 250 beds has a capacity to serve more than 75,000 patients a year.

In addition, a school was built by the Tajik government in Urgut district of Samarkand region and commissioned today. As the head of our state noted, these projects are reflected in the development of relations, real actions, social objects implemented in life," the Minister said.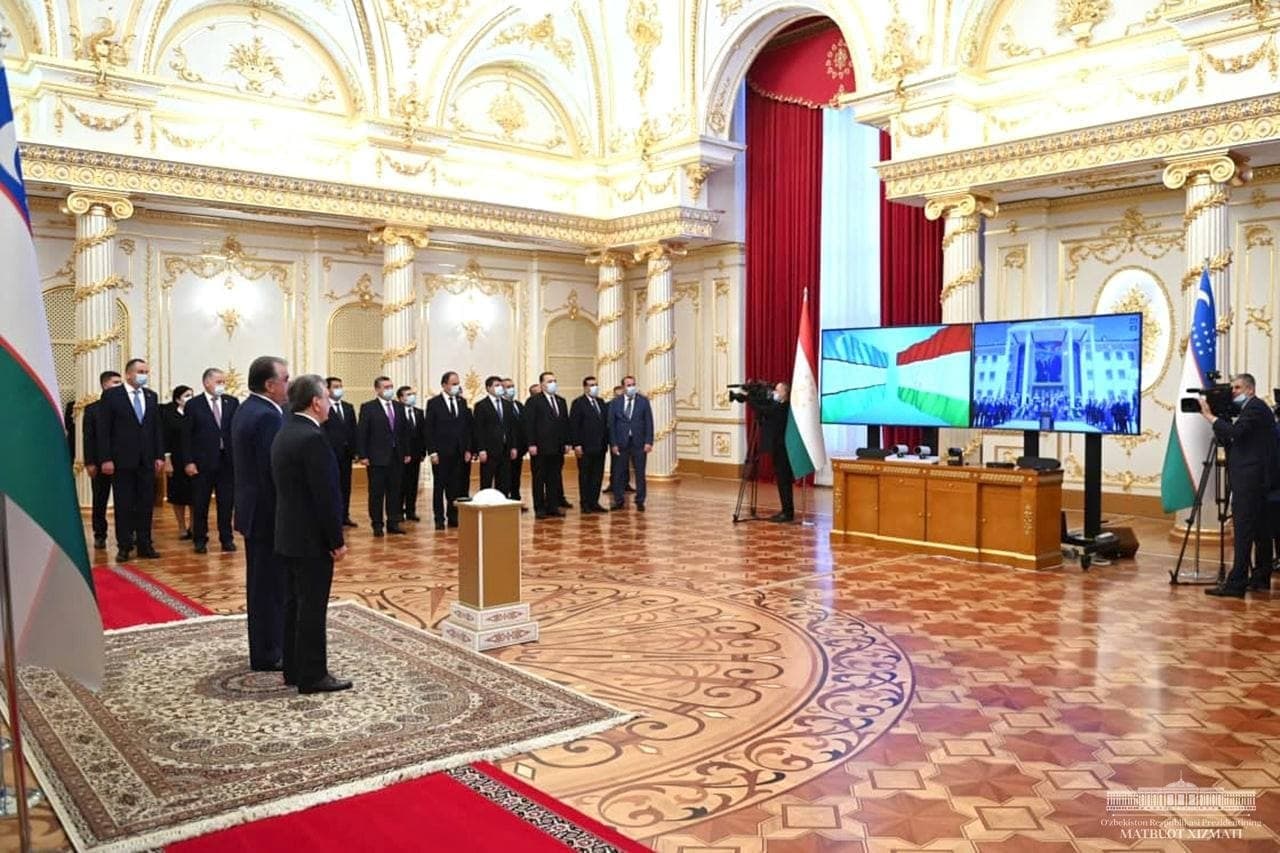 Abdukhakim Khadjibayev also spoke about the cooperation between Uzbekistan and Tajikistan in the field of medicine.
"The importance of cooperation between the health systems of the two countries is that, unfortunately, many diseases do not choose borders. This was particularly evident in the coronavirus pandemic. We are direct neighbors of Tajikistan. There are common regional diseases and solidarity is needed in the fight against them. We discussed these issues in detail with my colleague Jamoliddin Abdullozoda.

It is important that the pandemic has not yet receded, and it is very important to coordinate bilateral efforts," he said.