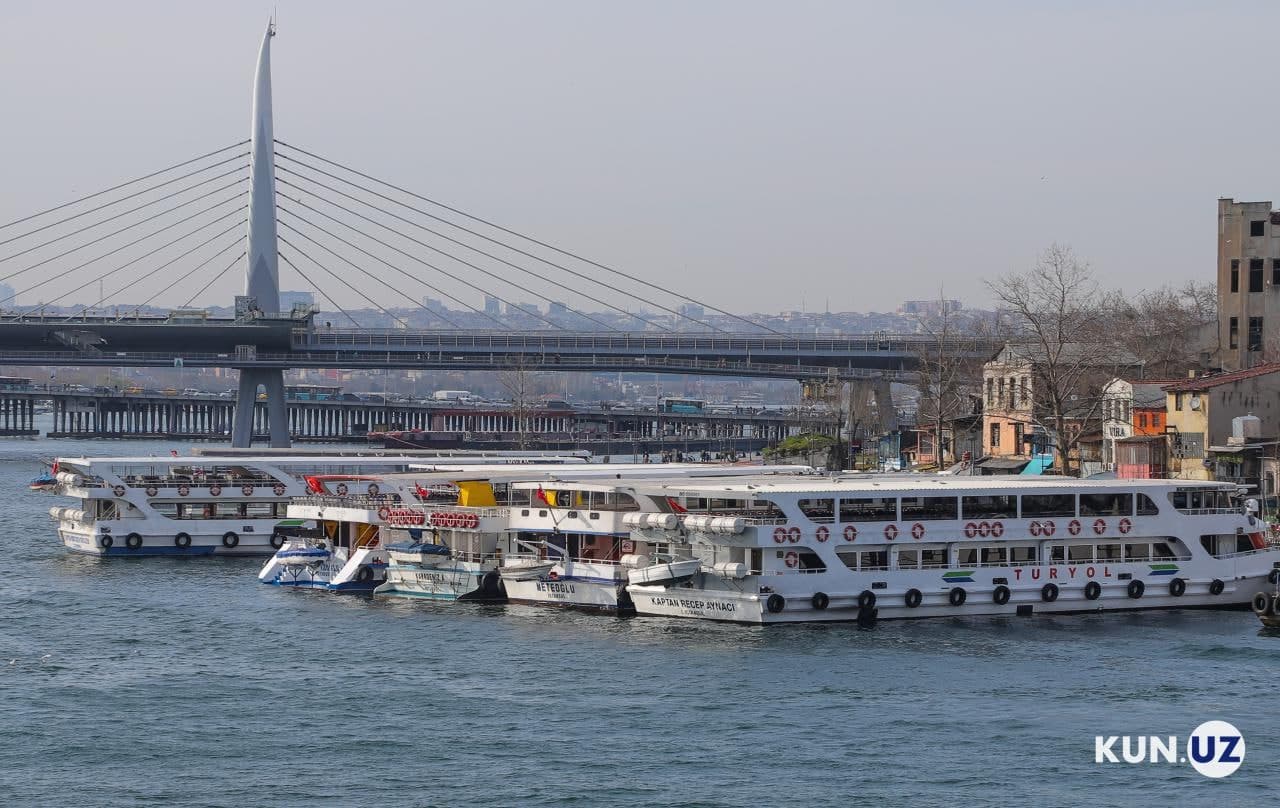 The decision was made in connection with the stabilization of the epidemiological situation in Turkey.
The Consulate General of Uzbekistan in Istanbul reported.
"In Uzbekistan, the quarantine procedure has been canceled for citizens of Uzbekistan permanently residing in Turkey and stateless persons who have been in Turkey for the past 14 days and entering Uzbekistan through this country," the statement said.
It is noted that the epidemiological situation in Turkey is currently stabilizing.
According to the diplomatic mission, flights from Istanbul between Fergana, Urgench and Samarkand were resumed from June 3, 2021. In turn, charter flights to Turkey were resumed from June 5. In addition, flights en route Tashkent-Istanbul were resumed from June 10 this year.
"The number of flights will depend on demand and the situation. For those arriving in Uzbekistan from Turkey, the requirement to provide a PCR test certificate with a negative result, made no more than 72 hours before registration, remains.