Budapest hosted the Judo World Championship. Uzbek team won a bronze medal.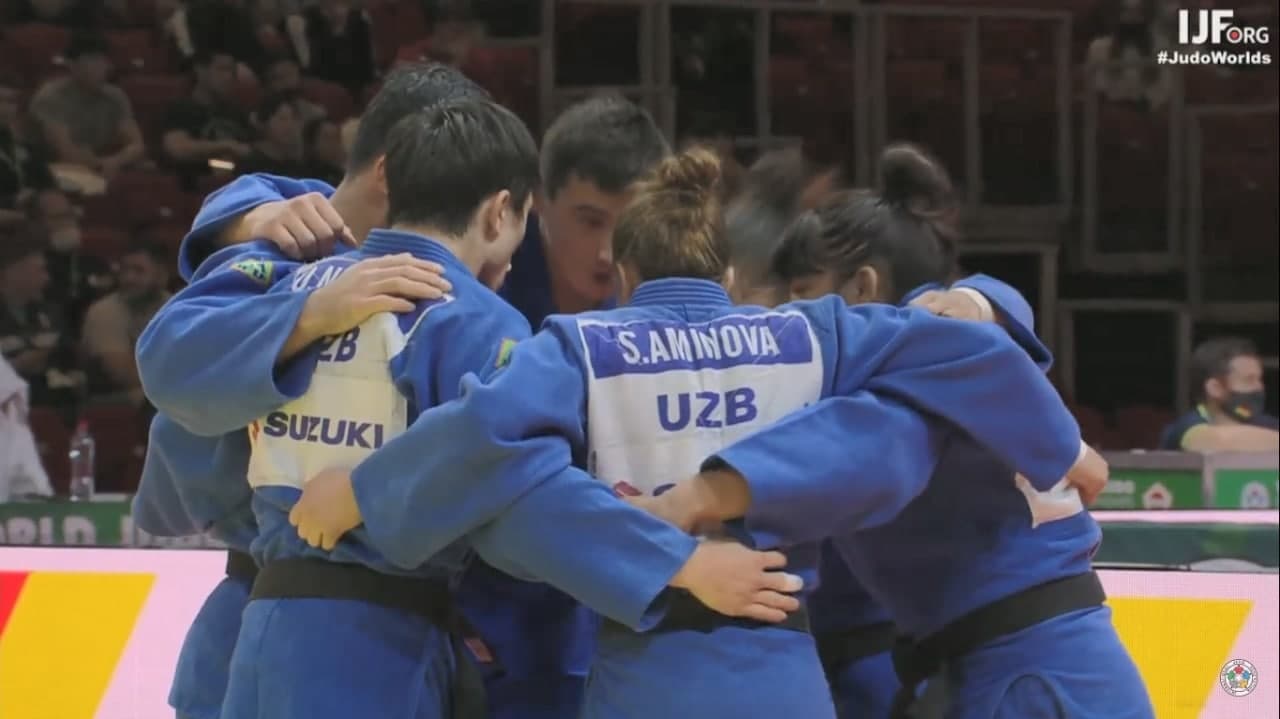 In the first stage, representatives of Uzbekistan fought against the hosts of the championship and won with a score of 4:2. In the quarterfinals our judoka defeated the national team of Brazil with a score 4:0. Unfortunately, in the semifinals against the French, the team of Uzbekistan was defeated. The battle for bronze against South Korea ended in favor of our team – they won with a score 4:1.
Thus, the national team of Uzbekistan completed this world championship with 1 silver (in the individual competition) and with 1 bronze (team competition) medals.
The next judo world championship in 2022 is planned to be held in Tashkent. It will become the first judo world championship in the history of the country. The date of the World championship will soon be officially announced.