"Turkey and Uzbekistan plan to bring the volume of mutual trade to $10 billion a year, and according to current trends, this figures will be achieved in the coming years."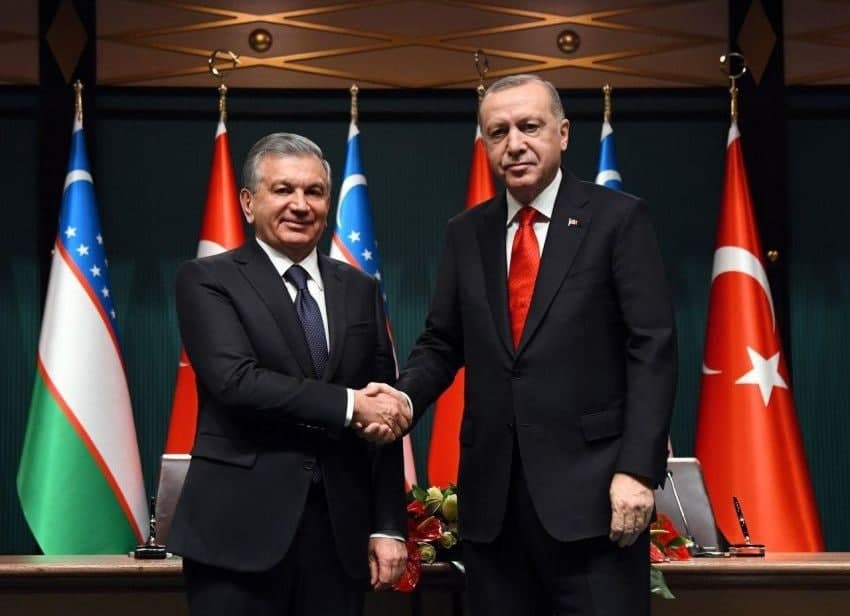 This was stated by Turkish Vice President Fuat Oktay at a meeting of the Turkey-Uzbekistan Intergovernmental Commission on Economic Cooperation on Monday in Tashkent.
"By the end of this year, the trade turnover will reach $4 billion, and by 2023 - $5 billion," Oktay said.
According to the vice president, following the results of his visit to Tashkent, the sides agreed on an Action Plan consisting of 58 points, which implies further improving cooperation between the two Turkic states.
"One of the important points of the dialogue is the signing of the Agreement on Preferential Trade between Turkey and Uzbekistan. Ankara is ready to support Tashkent in all spheres and our cooperation is based on mutual respect and benefit. I am sure that 2021 will be the year of development of Turkish-Uzbek relations," the Vice President of Turkey said.
Oktay also said that President Recep Tayyip Erdoğan has scheduled a visit to Tashkent by the end of this year, he noted.