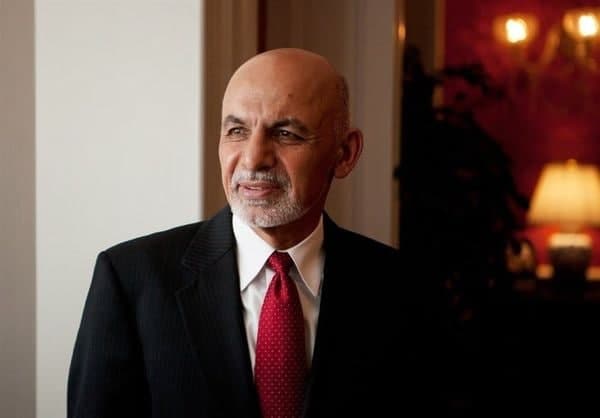 President of Afghanistan Ashraf Ghani will arrive in Tashkent to participate in a conference of Central and South Asian countries, the Deputy Foreign Minister of the IRA Mirwais Nab said at a regular meeting of the European Union – Central Asia High-level Political and Security Dialogue, Sputnik reports.
According to the diplomat, the parties will discuss at the conference the current development of the situation in Afghanistan.
Foreign Ministry spokesman Yusuf Kabuljanov noted that the event, initiated by President Shavkat Mirziyoyev, will attract the attention of the whole world. Kabuljanov described this initiative as "an important step in the search for new solutions to global problems."
Earlier Shavkat Mirziyoyev stated that the high-level international conference "Central and South Asia: regional connectivity. Challenges and Opportunities" will be held in Tashkent in 2021.
Reportedly, the forum is scheduled for July 15-16 this year.