In Uzbekistan, the use of a number of social networks was limited due to their violation of legal requirements in the processing of personal data.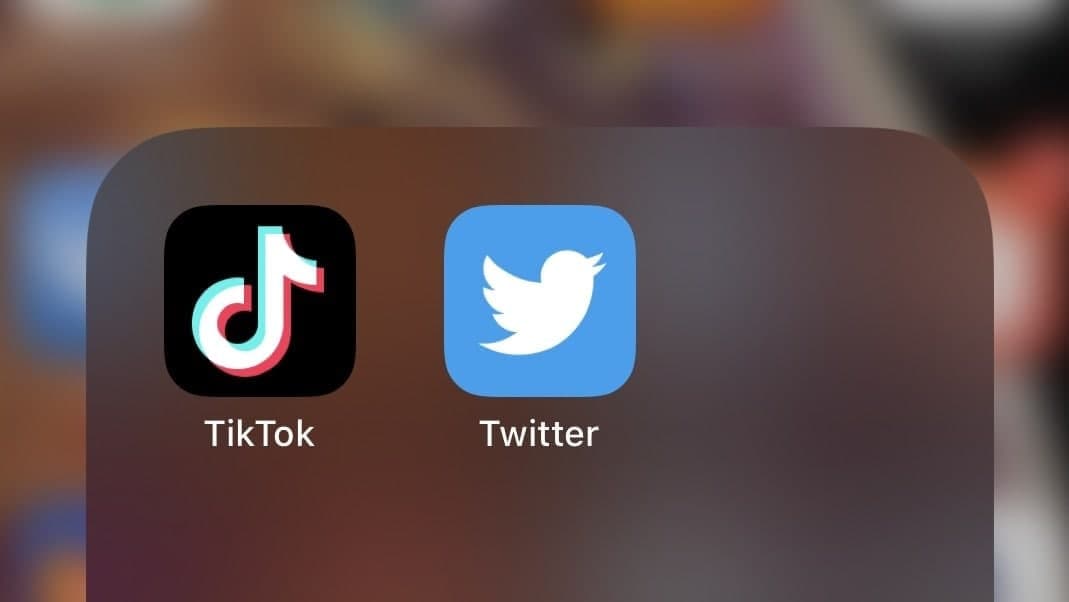 This was reported in the press service of Uzkomnazorat.
"Due to the violation of the requirements of article 27-1 of the Law "On Personal Data" when processing personal data of citizens, several social networks were added into the "register of personal data violators" from July 2, 2021 and their use in the territory of Uzbekistan is limited in the prescribed manner until the identified shortcomings are eliminated," the statement said.
However, the list of the restricted social networks was not announced. According to the correspondent of Kun.uz, currently users report problems with access to TikTok and Twitter.
According to article 27-1 of the above-mentioned law, the owner and/or operator, when processing personal data of Uzbek citizens is obliged to ensure their collection, systematization and storage in personal data bases using technical means physically located in the territory of Uzbekistan and registered in the established procedure in the state register of personal data bases.
Earlier it was reported that Uzkomnazorat issued instructions to large social networks about violations in Uzbekistan.