From July 10 to 31, Uzbekistan Airways increases the free baggage allowance for the following flights: Tashkent-Istanbul, Samarkand-Istanbul, Urgench-Istanbul and Ferghana-Istanbul.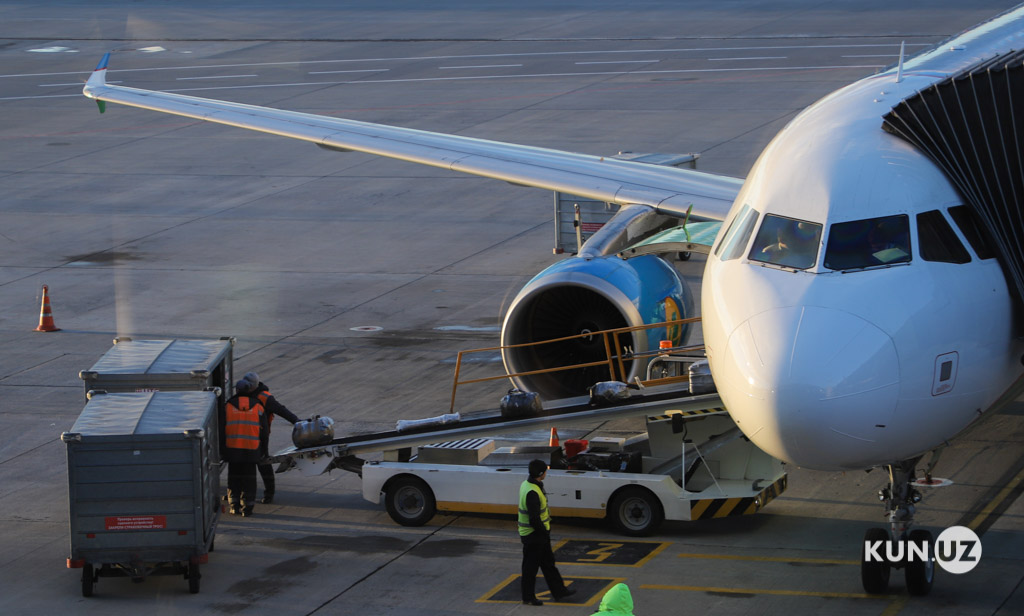 According to the company's press service, during the indicated period, passengers travelling from Tashkent to Istanbul are allowed to carry baggage up to 40 kg for free in the economy class and up to 50 kg – in business class.
For the rest of the flights, free baggage allowance is up to 35 kg for economic class, and 40 kg – for business class.