On July 10, Samvel Babayan began to work as an adviser to the coach of the Navbahor football club.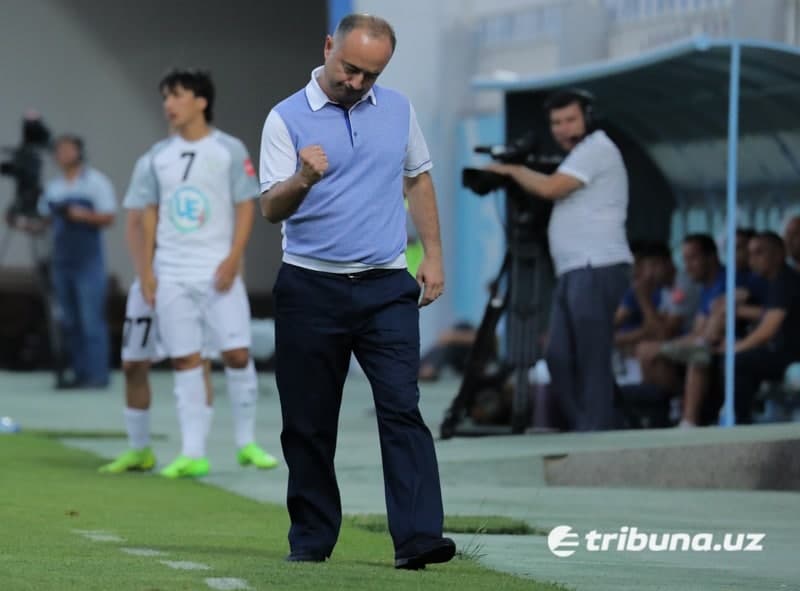 According to the correspondent of Kun.uz, he became an adviser to the head coach of the club, Viktor Jalilov.
In February 2019, the official website of Lokomotiv announced that Babayan was appointed adviser to club president Mansur Rajapov.
On the same day, the coach told Kun.uz that his lifetime ban was canceled after two weeks. Throughout the year, this fact was never discussed among football officials.
According to the Football Association of Uzbekistan (UFA), after leaving the national team, the virtual reception of the President of Uzbekistan received more than 10 thousand complaints on Samvel Babayan's activities. On January 15, 2018, the bureau of the UFA Executive Committee decided to dispense with the services of the coach.
During the study of this case, it was concluded that "Samvel Babayan used the national team of Uzbekistan for his personal interests. For this reason, we remove him from the national team.
However, later, FC Bunyodkor appealed to the UFA Executive Committee with a request to remove the lifetime ban from the former coach of the Uzbek national team under the personal guarantee of the club," the UFA statement concludes.