Eight people died as a result of a mudslide in the Kosonsoy district of the Namangan region.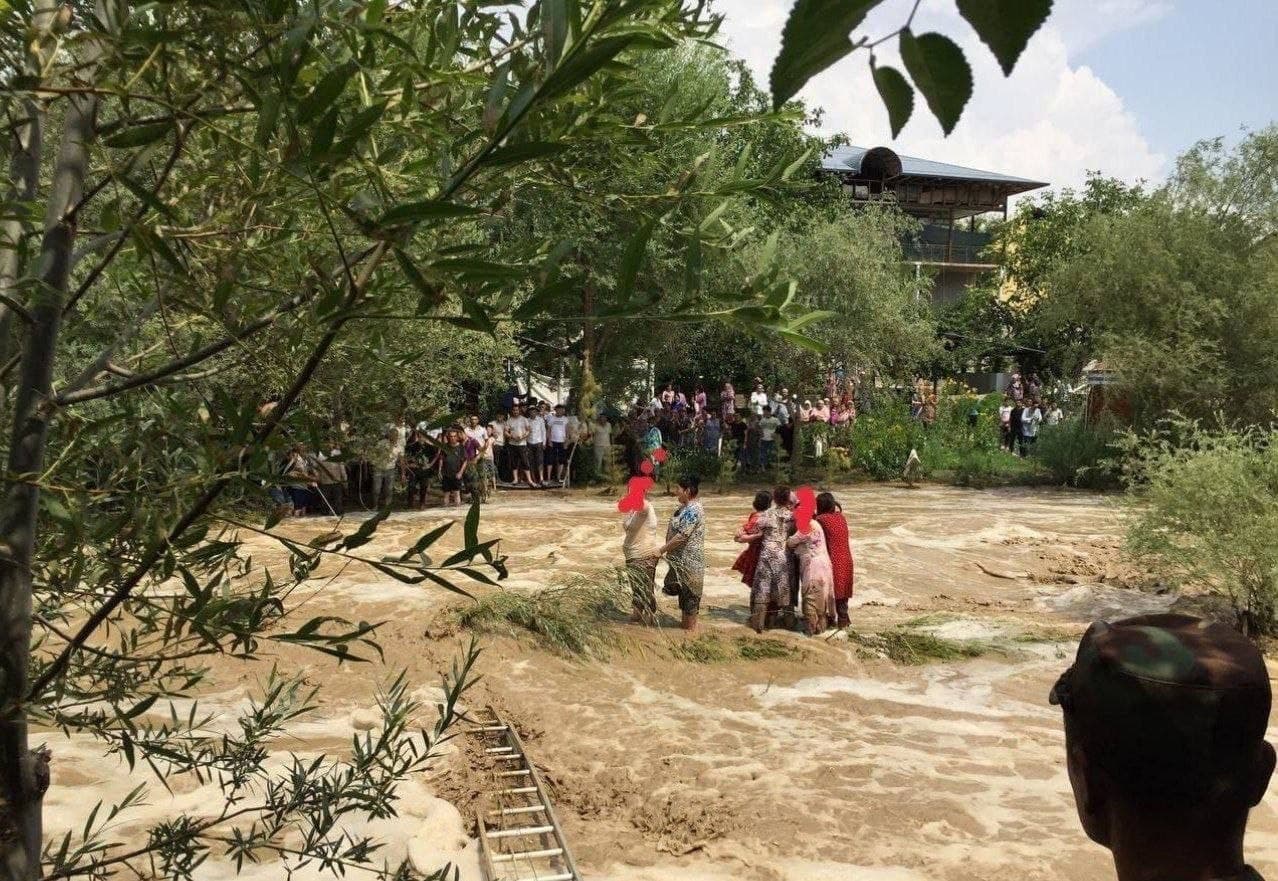 According to the press service of the Ministry of Emergency Situations, mudflow occurred in Kosonsoy in the afternoon of July 13, as a result of heavy torrential rains in southern Kyrgyzstan.
As a result, eight people died in a natural disaster, another six received injuries.
Search and rescue operations are underway, as employees of the Ministry of Emergencies, Internal Affairs, prosecutor's office, and khokimiyats continue to work on the spot.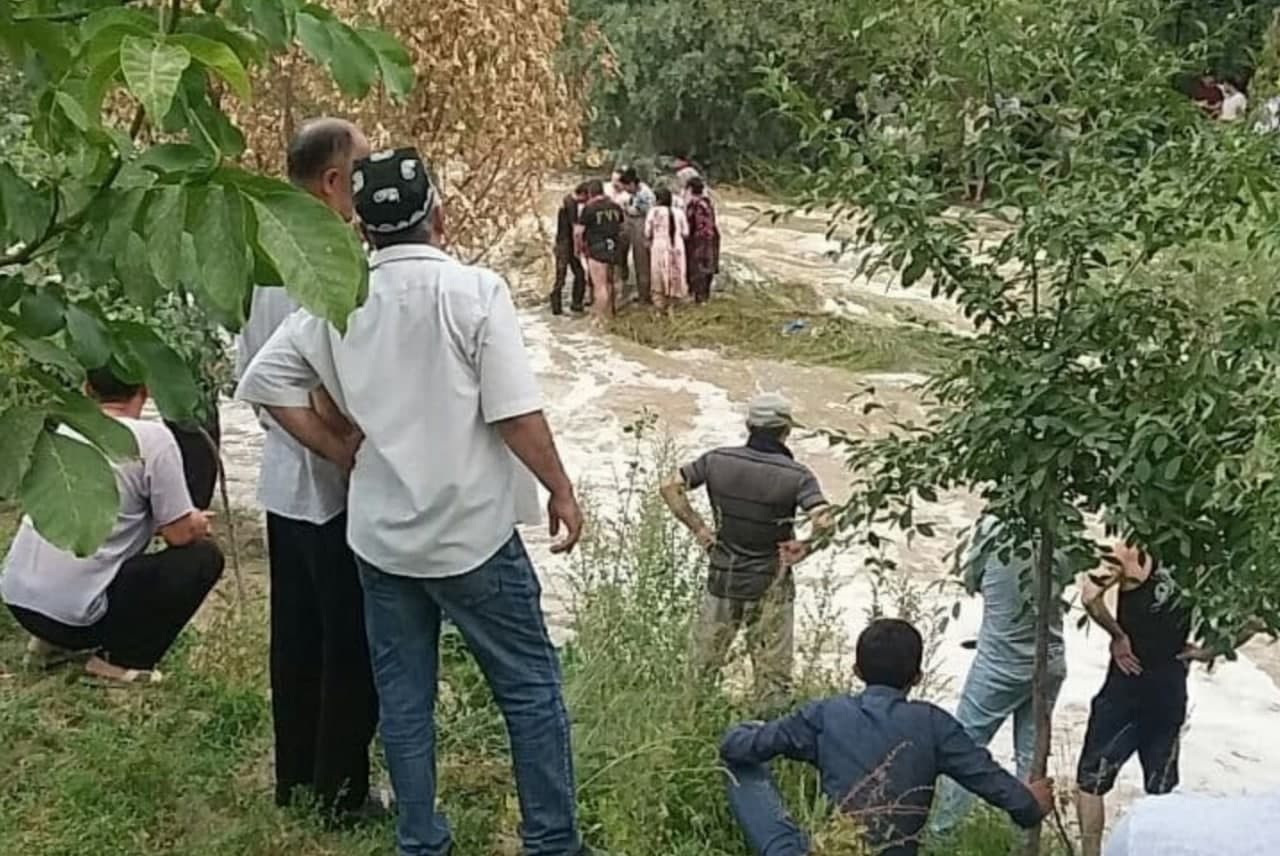 According to Tengrinews, Kyrgyzstan MES confirmed six deaths caused by mudflow, while a search for bodies of two children aged 3 and 5 continues.