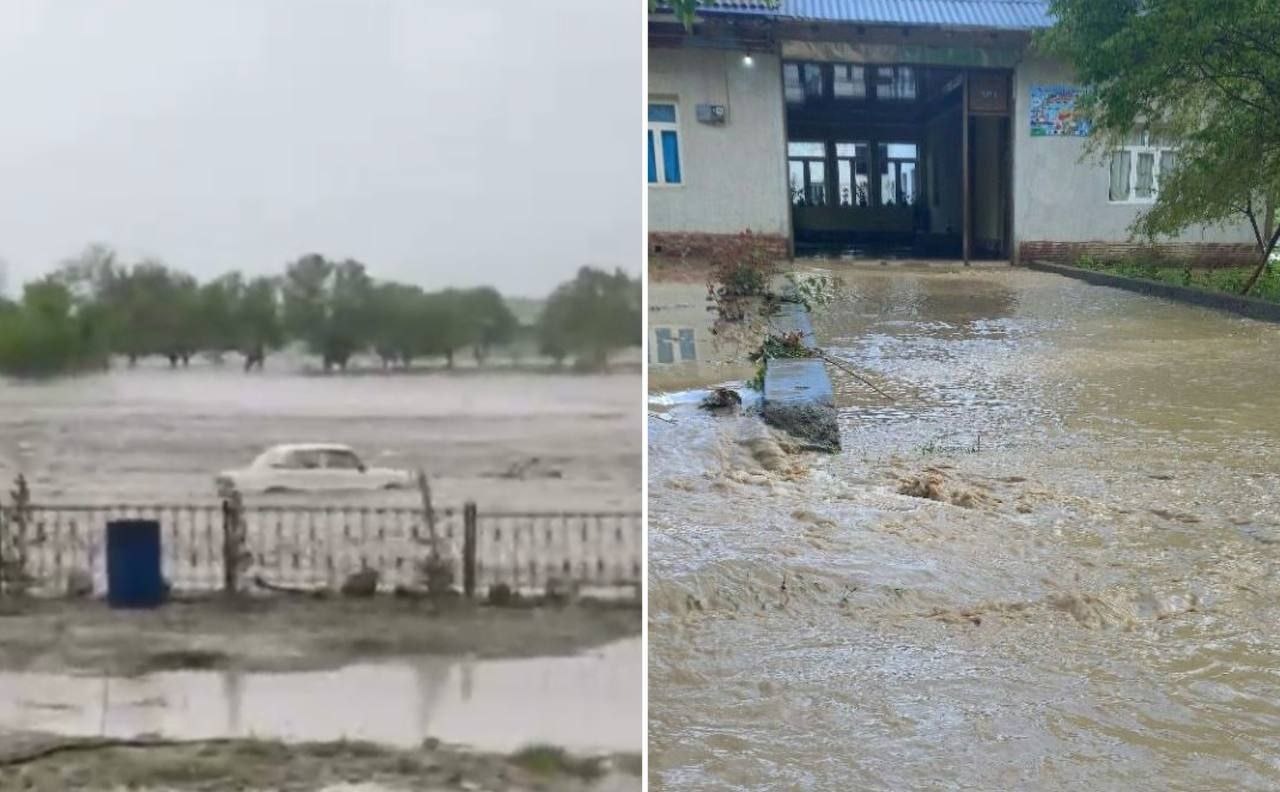 In the Jizzakh region, 10% of the annual rainfall fell in two hours. Mudflows caused by heavy rain flooded houses, schools and kindergartens.
According to the Ministry of Emergency Situations of Uzbekistan, heavy rains in Bakhmal, Farish, Gallaaral and Sh. Rashidov districts of the Jizzakh region caused floods.
Due to mudflows, some settlements, social facilities and arable land were damaged.
"As a result of mudflows, according to preliminary data, 4 citizens (1 man, 3 women) died in the Farish district," the MES said in a statement.