About 1.5 thousand servicemen of the Russian and Uzbek armed forces will take part in a joint exercise that will be held from July 30 to August 10 in Surkhandarya region of Uzbekistan.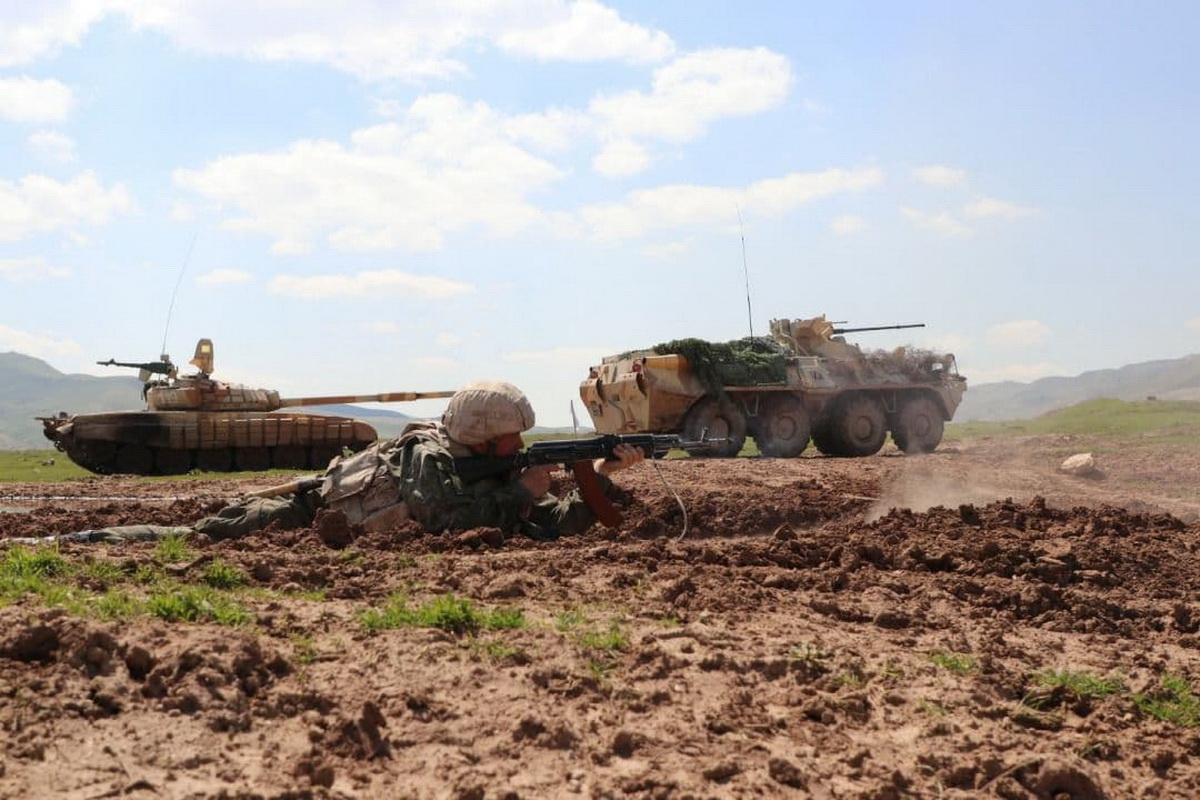 The exercises are planned at the Termez training ground in the area bordering Afghanistan, with the involvement of about 200 units of military equipment, including aviation, the Russian Defense Ministry reported.
Within the framework of the exercise, the military personnel of the joint group of troops will work out issues of ensuring the territorial integrity of the Central Asian states.
The basis of the Russian contingent will be military personnel of the peacekeeping unit and the special purpose brigade of the Central Military District.
Earlier, the Commander of the Central Military District, Colonel-General Alexander Lapin, reported that from August 5 to 10, a joint exercise of the military contingents of Russia, Uzbekistan and Tajikistan will be held at the Kharb-Maydon training ground in Khatlon province of Tajikistan, where the Russian side will be represented by units of the 201 military base.