The rector of the Tashkent Institute of Irrigation and Agricultural Mechanization Engineers Uktam Umurzakov died on July 26.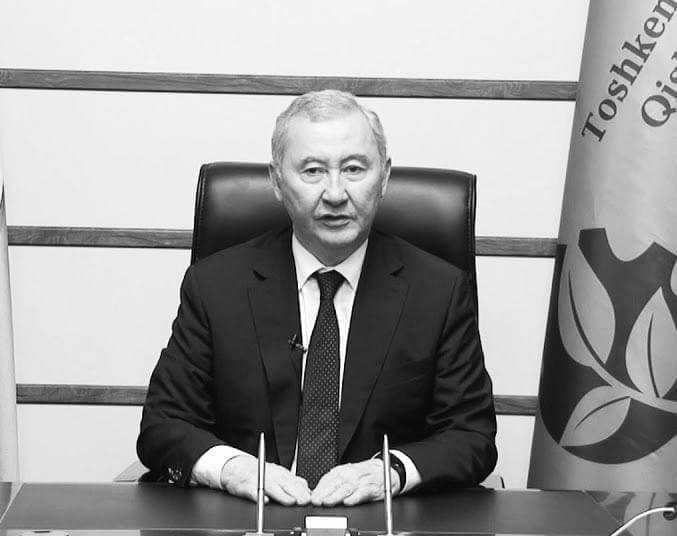 According to the reports, the 69-year-old professor was treated in Moscow for pneumonia caused by a coronavirus infection.
Doctor of Economics, Professor Uktam Umurzakov also served as the chairman of the Republican Council of Higher Education.
The Kun.uz staff expresses deepest condolences to the children, relatives and friends of Uktam Umrzakov, in particular to the Deputy Prime Minister - Minister of Investment and Foreign Trade Sardor Umurzakov.
The memorial service will be held in Tashkent on July 27.