The payment period for tests has been extended until 18:00, the Ministry of Higher and Secondary Special Education reports.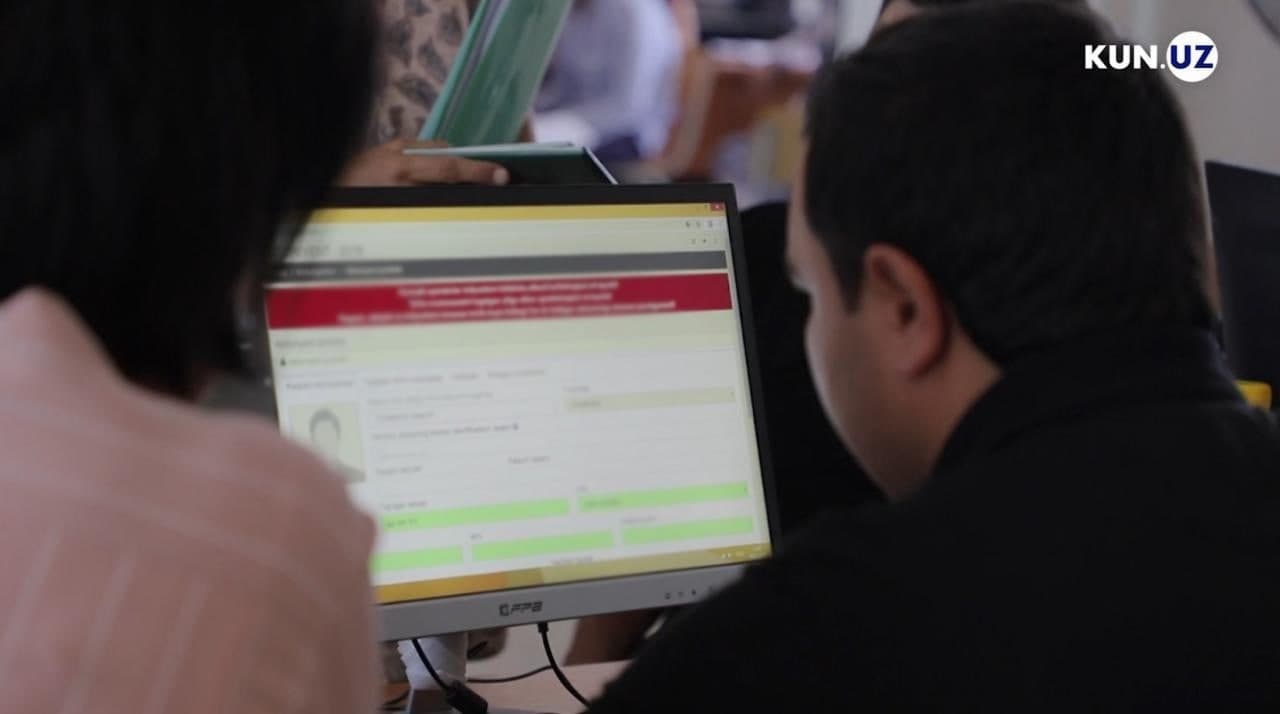 It is noted that according to protocol No. 2 of the State Admission Commission, applicants who applied online for undergraduate courses and registered to tests on professional subjects, as well as three compulsory subjects - mother tongue (Uzbek, Russian, or Karakalpak), mathematics and history of Uzbekistan but did not make the established payment, are allowed to make the corresponding payment within one working day.
Applicants of this category can make payment by 18:00 today.
The payment period was extended only for those who submitted documents in the direction of the creative exam. For those who registered in areas where 5 items are surrendered, and did not have time to pay, the payment period is not extended.
"So today is the deadline, so we recommend taking advantage of the opportunity," the ministry said.