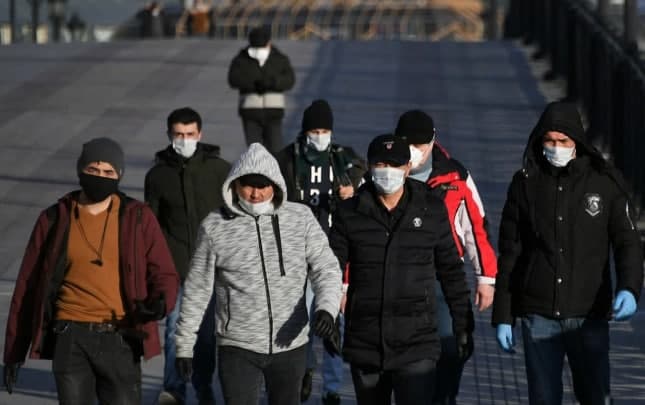 Following the recent mass fight of migrant workers in Moscow, the External Labor Migration Agency has issued an appeal to citizens of Uzbekistan residing in the Russian Federation.
The agency, noting that such massive interethnic fights occur very often in Moscow and other cities of Russia, asked Uzbeks in RF not to take part in such brawls, to contact the competent authorities and diplomatic missions of the country in problematic or conflict situations and to comply with Russian legislation.
"We remind you that participation in mass fights may lead to prosecution or deportation of foreign citizens in accordance with Russian law," the statement said.
The Agency for External Labor Migration also noted that they will study the recent case in Moscow and the possible involvement of Uzbeks in the fight and, if necessary, will take all necessary measures to protect their rights of citizens within the framework of its powers.