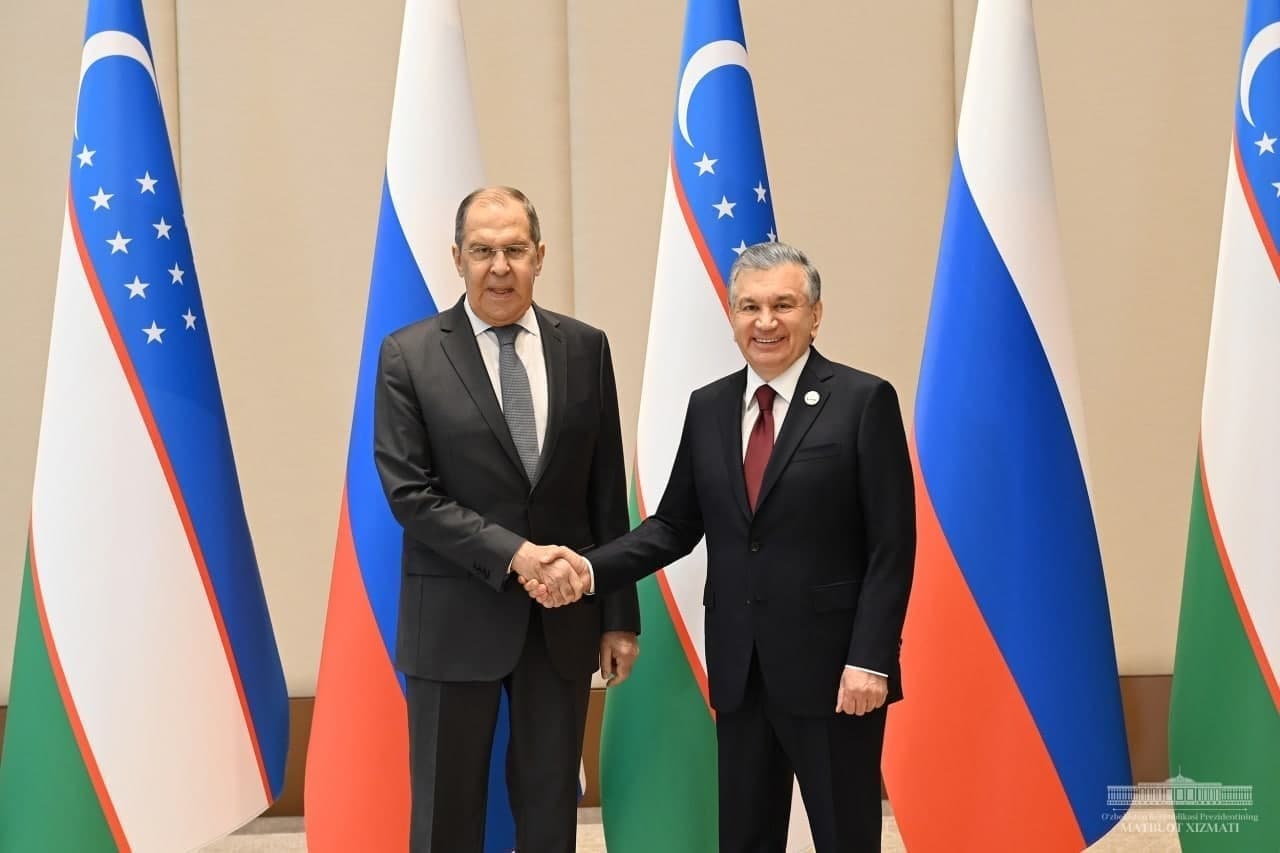 Tashkent and Moscow are preparing for the visit of the President of Uzbekistan Shavkat Mirziyoyev to the Russian Federation.
This is said in a statement by the Foreign Minister of Russia Sergei Lavrov.
"The necessary impetus to further deepen the strategic partnership and alliance is given by a particularly trusting political dialogue at the highest level. As a result of the summit meetings, large-scale agreements on the implementation of joint projects worth tens of billions of dollars have been reached and are being realized. For example, during the state visit of the President of Russia Vladimir Putin to Tashkent in October 2018, a package of agreements and contracts worth more than $27 billion was signed. Now on the agenda is the preparation of the Uzbek leader's state visit to Russia," Lavrov said.
He also stressed that Russia and Uzbekistan are fruitfully cooperating in the international arena, closely coordinating efforts within the UN, ensuring security and stability in Central Asia, combating international terrorism, extremism, and organized crime.
Earlier on April 9, the spokesperson for the President of Uzbekistan, Sherzod Asadov, said that, depending on the epidemiological situation, the visit of Shavkat Mirziyoyev to Russia would be organized this year.