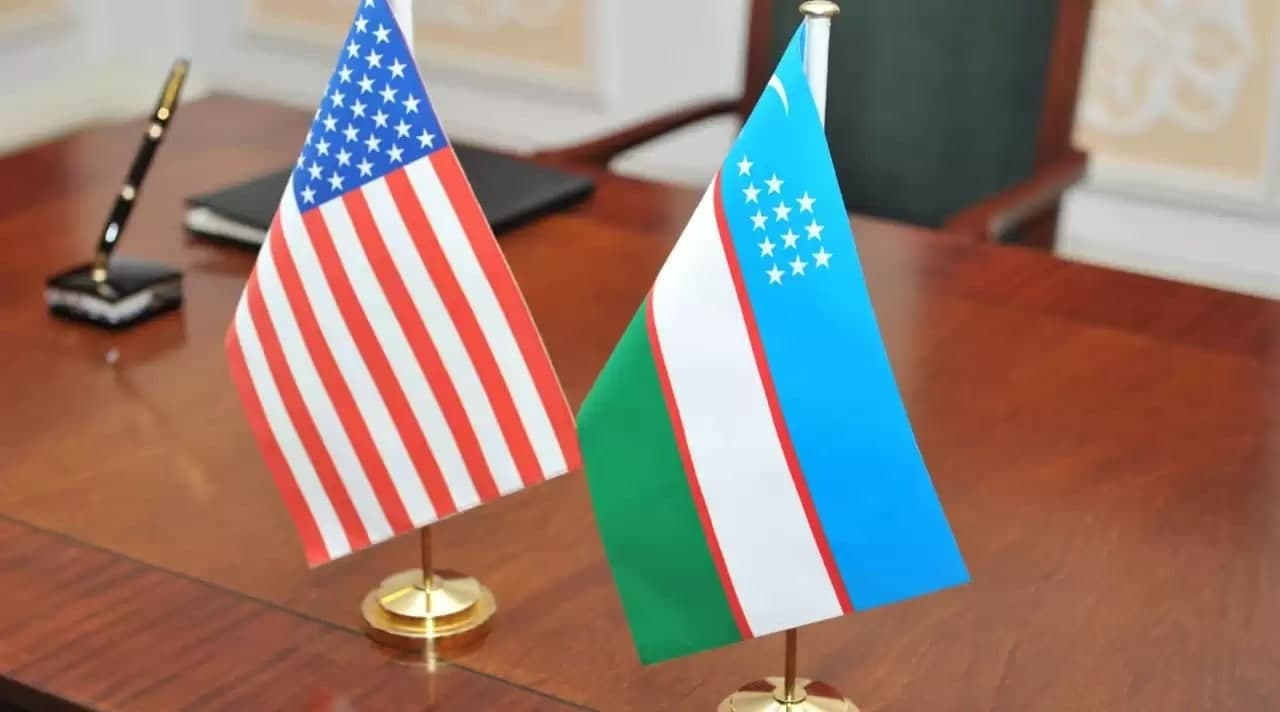 US Secretary of State Antony Blinken has congratulated Uzbekistan on the 30th anniversary of independence.
Washington expects a stronger strategic partnership between the United States and Uzbekistan. This is noted in a statement by US Secretary of State Antony Blinken, published on Tuesday, TASS reports.
"The United States looks forward to consolidating the strategic partnership with Uzbekistan and achieving our common goals, including strengthening stability and security in the region," Blinken said.
"The United States greatly appreciates the attention Uzbekistan is giving to regional connectivity issues, especially in supporting prosperity and economic growth in Central and South Asia. Washington supports Uzbekistan's ongoing reforms," he added.
Antony Blinken recalled that the United States had previously donated 3 million doses of coronavirus vaccine to the republic as part of the international COVAX program. "The United States will continue to support Uzbekistan in the fight against the pandemic," he noted.