The State Statistics Committee has published information on the number of foreign nationals visiting Uzbekistan in the first half of 2021.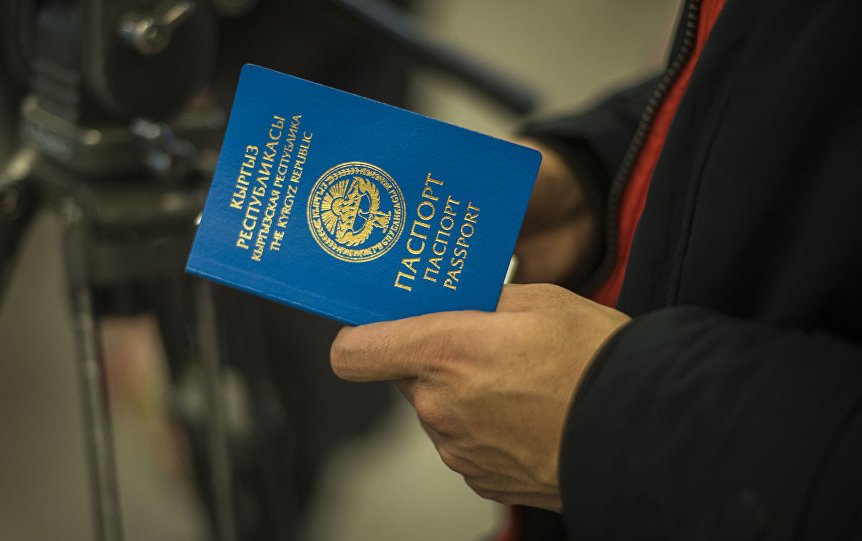 Reportedly, nearly 650 thousand foreigners visited the republic in January-June of the current year.
Most of the visitors are citizens of Kyrgyzstan (265.9 thousand people, 38.4% of all visitors) and Kazakhstan (221.6 thousand people, 32.0%).
In addition, 71.7 thousand people came from the Russian Federation (10.4%), 55.0 thousand people from Tajikistan (8.0%) and 1.8 thousand people from Belarus (0.3%).