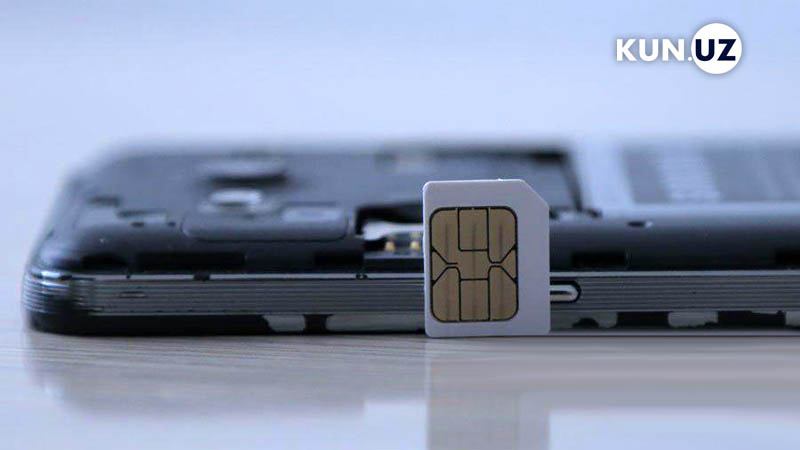 The number of mobile phone subscribers in Uzbekistan has exceeded 27 million.
According to the State Statistics Committee, as of July 1, 2021, the number of mobile phone users amounted to 27.5 million, increasing by 14.3% compared to the corresponding period of 2020.

However, alternative data from analysts at Omdia indicate that in 2020 there were 19.2 million users in Uzbekistan.
There are 72 subscribers for every 100 people in Uzbekistan, the committee added.