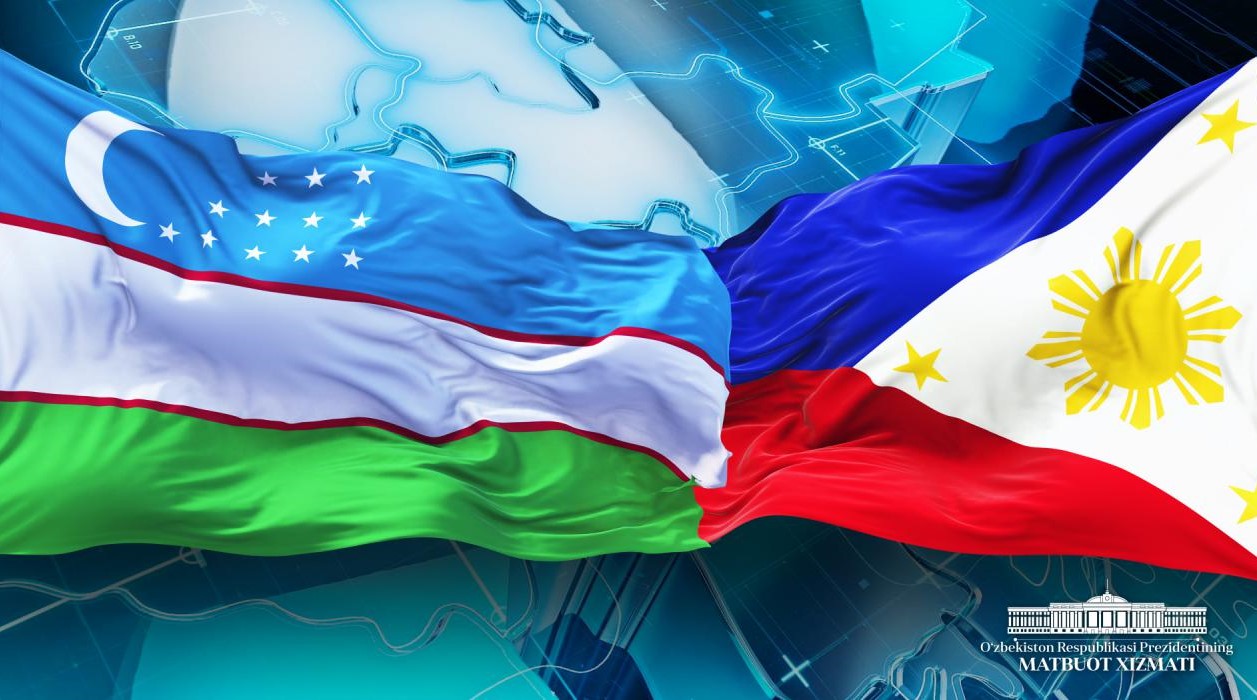 On September 20, the Foreign Affairs Ministries of Uzbekistan and the Philippines held the second round of political consultations via videoconferencing.
According to the MFA press service, the delegations of the parties were led by Deputy Foreign Minister of Uzbekistan Furkat Sidikov and Deputy Foreign Minister of the Philippines Maria Theresa Lazaro.
During the negotiations, the current state of bilateral relations and prospects for the development of cooperation were discussed. Mutual readiness was expressed to maintain regular political dialogue and cultural ties.
In addition, the sides considered promising areas of trade, economic and investment collaboration. The Philippines confirmed their interest in strengthening relations in the fields of agriculture, pharmaceuticals and tourism.
An exchange of views took place on the interaction of the parties within the framework of international organizations and on certain regional issues.