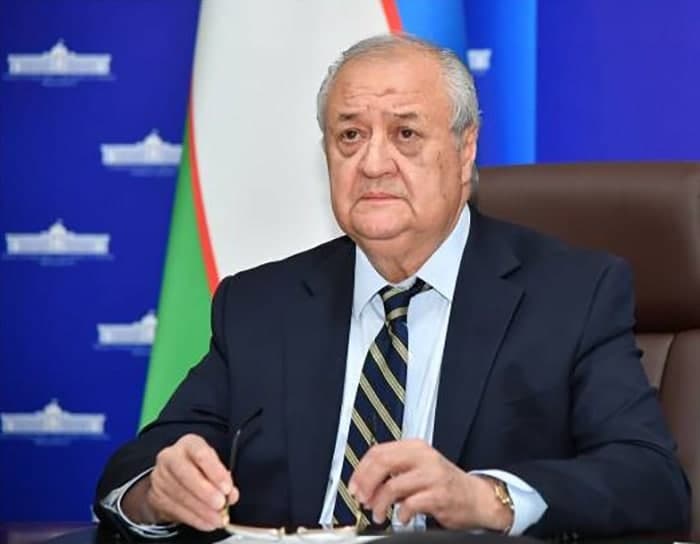 The Foreign Minister of Uzbekistan Abdulaziz Kamilov took part in the videoconference of the heads of foreign affairs agencies of Central Asia and the United States (C5 + 1), organized within the framework of the UNGA session.
The heads of the foreign ministries exchanged views on topical issues of developing cooperation in the fields of economy, regional security, combating terrorism and extremism, overcoming the socio-economic consequences of the COVID-19 pandemic.
The parties reviewed the situation in Afghanistan, spoke in favor of rendering assistance to the Afghan people to prevent a humanitarian crisis, the implementation of infrastructure projects that contribute to the integration of this country into regional economic processes.
They also noted the need to consolidate the efforts of the international community in the fight against common challenges and threats to the stability and security of the countries in the region.
A joint statement was adopted following the meeting.